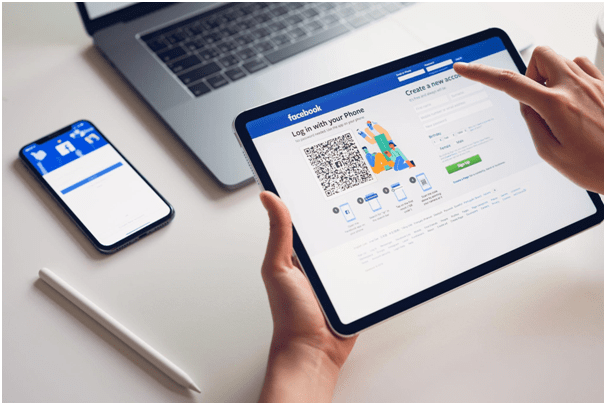 Facebook marketing or social media marketing has immensely evolved over the years. But getting likes on your Facebook still holds great importance for building a strong social community. Many businesses believe that the increase Facebook likes on their page or post is no longer an effective marketing strategy due to the ever-evolving requirements of social media marketing.
However, Facebook likes, especially those that come organically, are a critical component for increasing the organic reach of your business, and one should put efforts in this direction.
A high number of likes on your Facebook page means more people are seeing and liking what you have to offer. And some of them are most likely to engage with your business. Every time you get a like on your Facebook page, it is people showing interest in your business.
Now the question is, how do you get more organic likes on your Facebook page?
It is not difficult to increase Facebook likes provided you follow the best tactics and implement them effectively.
With that said, given herein are the best strategies to follow to increase the organic likes on your business's Facebook page.
Inviting to like your Facebook Page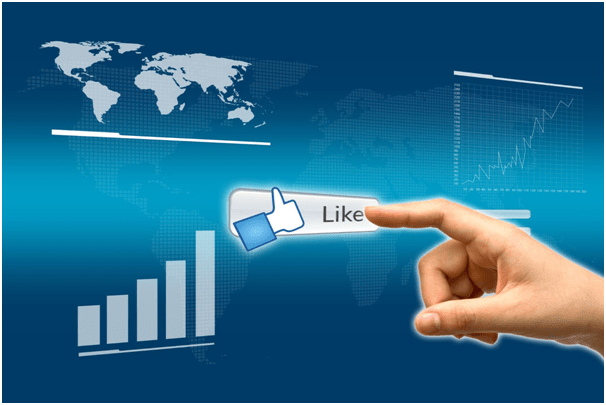 When you make a Facebook account for your business then you will get notifications from Facebook asking you to invite people to like the page. This is one of the easiest ways to get more Facebook likes and followers for your business page on this leading social media platform. You can also ask the people in your business, or even your friends. And known people to like and follow your business page, this will help you get more likes and followers. This will also increase your business reach on Facebook, and more people can see your content. Although, it is not important to run ads as you can manually invite people as well. For inviting people to like your page, add friends in your Facebook id that might be interested in your business. Target a small set of audiences instead of sending invites to everyone, this will turn out to be effective for your business Facebook page and you will get better results.
Eye-catching and impactful content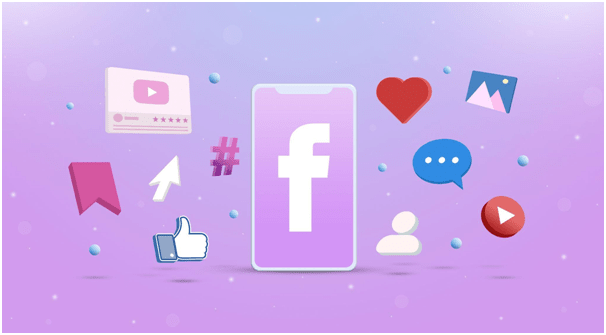 Content plays a key role in all types of social media marketing, and it has a major role to play if you want to increase Facebook likes. Around 4.48 billion people are using social media. People scroll down their feeds in the meantime, and they pause on the posts that grab their attention. Instead of posting an image with captions and everything, go for a moving GIF or a video with striking colors, or a headline that makes them read, add a call-to-action and make overall content attractive and eye-catching. Also, when posting images, it's better to post something original like real images of the products and related content in your niche. Stock photos are boring to the audience as they want to see something behind the screen that represents your business
Choosing the right time to post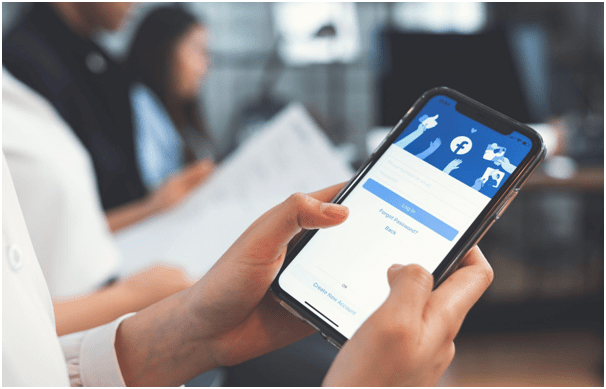 The time you post also matters since it is important to know when your audience is more active and is more likely to come across your content. To know the peak times in which your target audience is online, you can take the help of Facebook analytics. Posting at unusual hours when most users are asleep or not spending time on their Facebook, is going to drag your post down in their feed by the time they wake up and open their mobile devices. Therefore, get the data of users' most active hours and schedule your post time accordingly. This will increase the likelihood of your content showing first in their feed, which will help increase your Facebook likes. Also, post frequently and keep track of your Facebook post analytics to determine the efficacy of your posts.
Creating a contest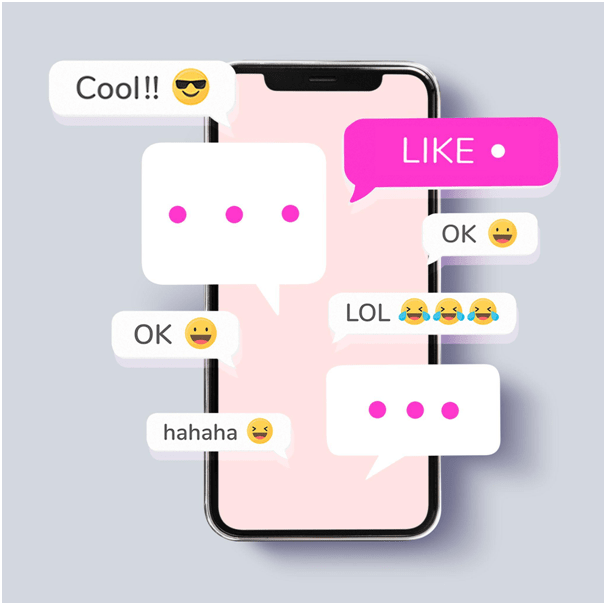 Another way to get Facebook likes and traffic to your Facebook business page are to run an engaging contest. Before you post about your business, or its new product or service, it is suggested that you run a contest that will engage the audience and through that contest, they will get to know about the business and the product more. Contests are exciting, especially the ones that offer gifts or money. By running a contest, people will like your page and will show interest in your product. You would not only get Facebook likes by running contests but get real-time customers that will contribute to the growth of your business. Do some research work before you create a contest, see what kind of contests other brands have created that gave them good results, and also, learn from their mistakes as well. And make sure to announce the results with the name of the winner so that users know these are serious content if you are not just playing around.
Engaging with the audience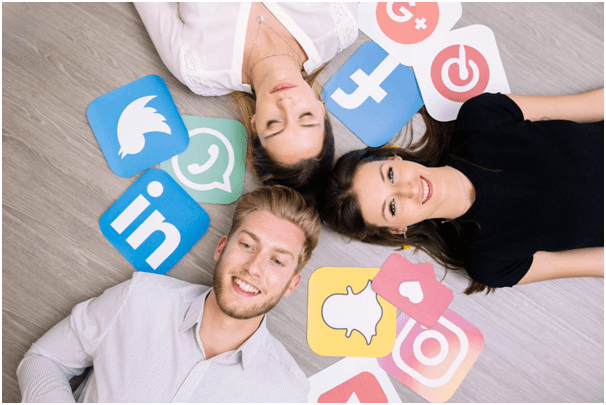 Your business page is one of the first points of interaction between you and the potential customers. To build a reliable Facebook community, and make your brand more engaging, you have to engage with the customers. Ask them to review your business and read and respond to their comments or reviews. Audiences commenting on your business page should not feel that there is no one to hear what they say about the brand. To connect with the users and build trust, it is important that you can respond directly to their comments. Opting for a friendly approach is likely to help you increase Facebook likes as compared to responding like a customer-service machine.
On a final note
Regardless of the huge changes or up-gradation of social media, Facebook is still a crucial social media channel for advertising your business. Using the above tips, you will not only get more Facebook likes but real-time outcomes when it comes to the overall growth of your business or whatever endeavor for which you are promoting on Facebook.