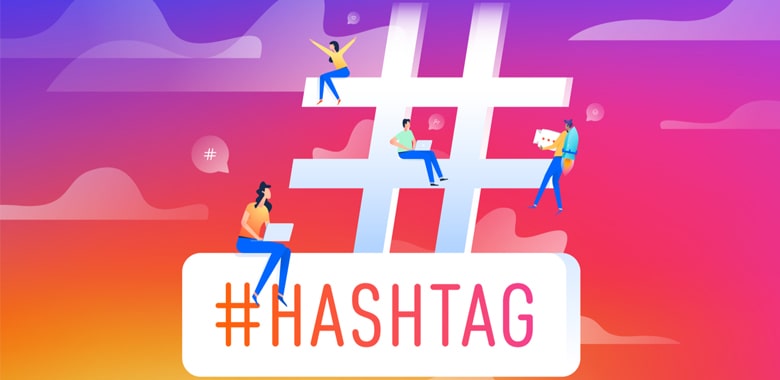 Instagram is a powerful social media platform to display your brand and promote its products. With this platform having billions of monthly active users, you should know how to effectively use its tools for engagement. Instagram hashtags are amongst the essential marketing tools, and using them strategically makes your posts visible to the audience and helps increase Instagram likes.
To ace your Instagram strategy and go viral on this platform in 2023, knowing how or which hashtags practices to use bring more engagement, is the best first step.
Below is the list of best Instagram hashtags for different niches to increase likes in 2023.
Best Hashtags for Health and Fitness: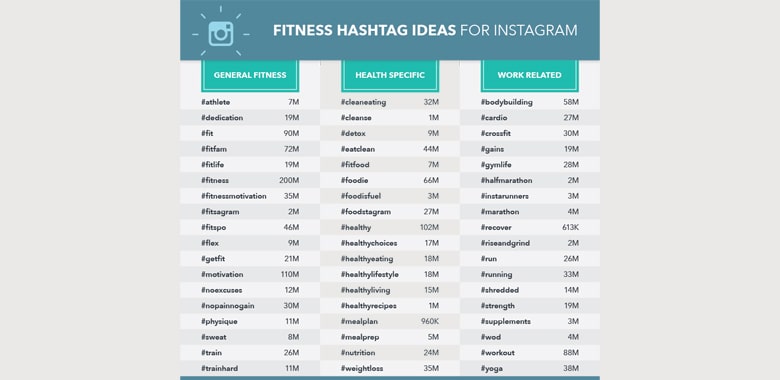 Health and fitness are becoming popular topics to share on Instagram. There are so many fitness influences and experts getting popular on Instagram, and the use of effective hashtags is one of the reasons why their posts get so many likes and engagement. If your brand is also into health and fitness, then here are the topmost hashtags to increase Instagram likes –
#fitness– Living in times where fitness has become a top priority, getting healthy and fit is the mantra that everybody is following these days. There is no doubt why this simple hashtag is grabbing so much attention on Instagram.
#eatclean– Eating healthy and clean is a trend as users are looking for tips for a healthy diet. To help the audience find your content related to clean eating, or healthy eating tips, use this hashtag.
#workout– Another simple and common hashtag garnering attention on Instagram is this. This hashtag is for people searching for inspiration for working out or those setting new fitness goals.
Best Hashtags for Businesses: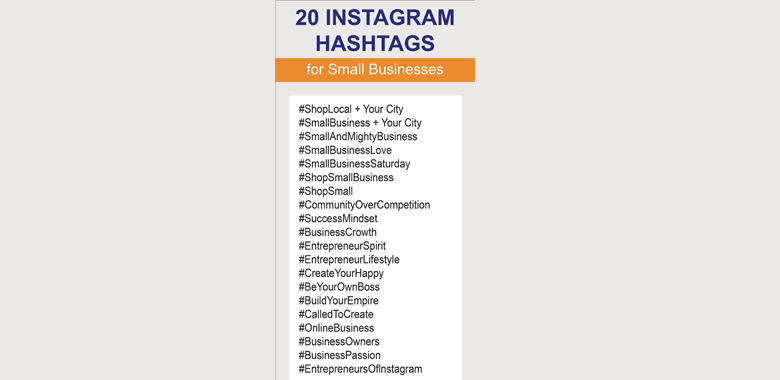 If you have a startup brand or any other kind of business that you want to promote on Instagram, then here is the list of the best Instagram hashtags to use. Using the hashtags increases the chances of your content showing up in the feed of the target audience, which in turn generates more likes and engagement on the posts.
#business– This hashtag is rather simple, but its popularity does not seem to reduce in 2023. To help your brand get out there on this platform, use this hashtag along with posting about your services.
#businesslife– Another useful hashtag for entrepreneurs is this. This hashtag works best when sharing behind-the-scenes photos or even serious posts about the workings of your business.
#businessminded– A great hashtag getting famous on Instagram these days. This is probably the best hashtag to use to get more engagement for your Instagram business page.
Best Hashtags for Fashion: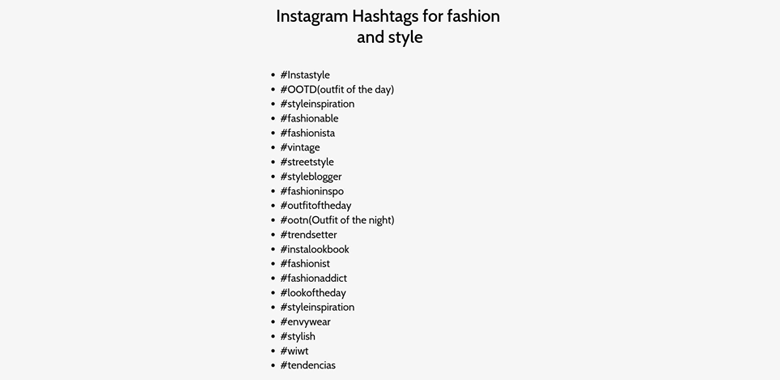 More than any other industry, Instagram is a promising platform for the fashion or makeup industry. So if you too aspire to become a beauty or fashion influencer on Instagram, then taking the help of the best Instagram hashtags for fashion is what you need to go for catching the eyes of the audience.
#fashionable– A great hashtag for anything that you post about outfits or fashion. This hashtag goes well with almost all types of posts related to fashion, outfits, accessories, etc.
#fashiondiaries– Show off your dresses and accessories using this trendy hashtag. Using these hashtags is surely going to get you more likes on your posts.
#fashionista– This is probably the favorite hashtag for fashion bloggers and for the audience searching for new trends. Use this to make your fashion-related posts visible to the users.
Best Hashtags for Travel: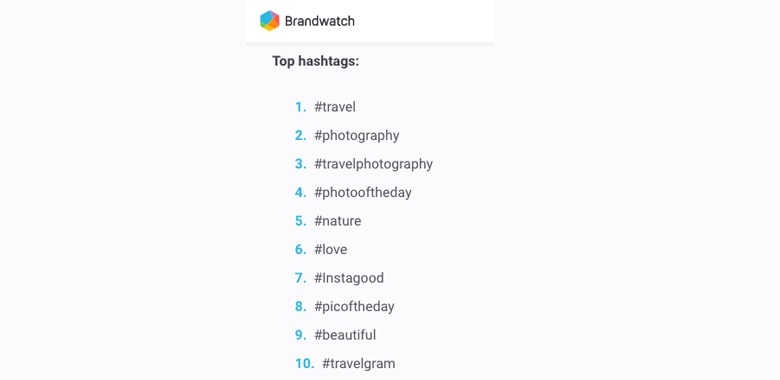 Are you a travel influencer or do you wish to find other travel influencers to get some motivation? These are the hashtags you should use to increase Instagram likes when posting about your traveling adventures. To make sure that your vivacious travel photos get the likes and attention it deserves, you cannot overlook the hashtags listed here.
#wanderlust– A word every travel lover loves to use, and now a must-use hashtag on Instagram to get more engagement on your posts. Add this hashtag to every travel post and witness the likes coming in.
#traveltheworld– Popular hashtag on Instagram that helps you access a wider audience base. Include this hashtag in your posts relating to traveling.
#travelingram– Try this hashtag on your traveling photos for Instagram. Many people are using this hashtag on Instagram to get more likes on their pictures on the platform.
Best Hashtags for Lifestyle:
Just like fitness, lifestyle is also a niche trending more than ever on Instagram. Hashtags on lifestyle fit so many posts since the definition of lifestyle is different for everyone. So no matter what the context is, here are some best Instagram hashtags on the lifestyle that you can use to make your post go viral.
#loveyourself– This hashtag works well when posting your own photos, sharing about the things you love, sharing posts focused on happiness, or anything related to love or life.
#lifestyle– The hashtag speaks for itself. It is the most commonly used yet one of the most effective hashtags trending on Instagram these days.
#lifestyleblog– If you are a blogger promoting your blog or like to share about your life on Instagram, this is the hashtag you need. This is a famous hashtag used by many people to get likes on their Instagram profiles.