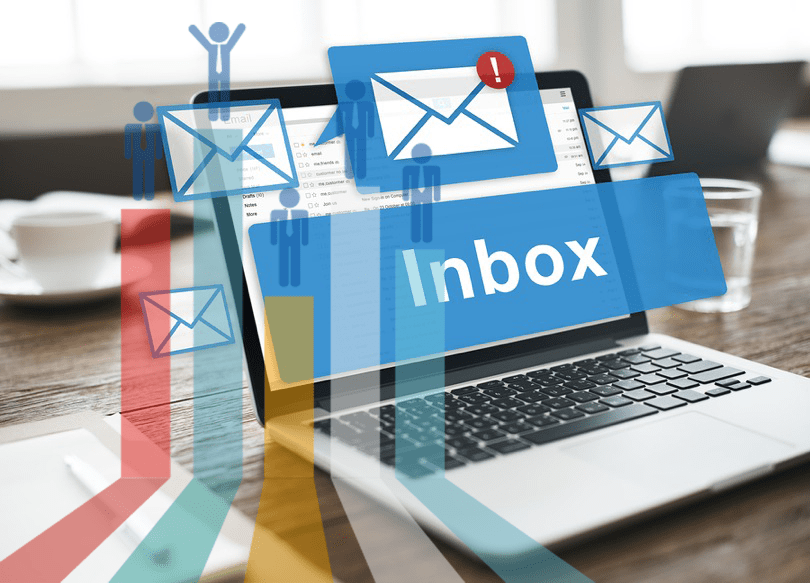 Email marketing is an important part of Internet marketing, which involves sending email, newsletters, special offers, information, etc. It is basically the use of email to engage with potential customers or clients. Email marketing can also be used for informing your readers about the latest event, special offer, or urgent news that you think they should know.
About 86% of B2B marketers utilize email marketing campaigns to produce new and exciting marketing opportunities. A good email marketing strategy is the bedrock upon which a successful digital business is built. Email marketing is the most convenient way to connect with your customers and helps in promoting your business and increasing sales.
"E-mail remains a significantly more effective way to acquire customers than social media—nearly 40 times that of Facebook and Twitter combined" – McKinsey & Company
Best Email Marketing tips to grow your Business: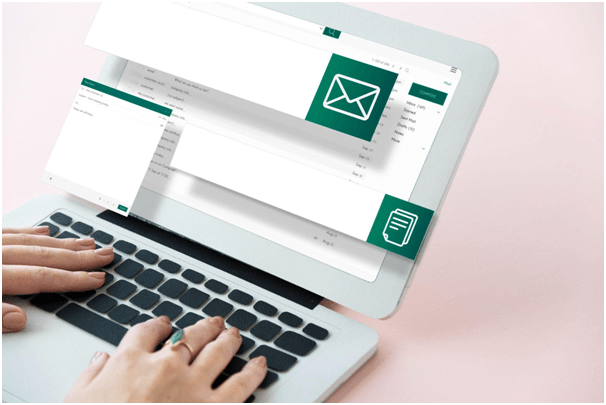 Whether you are just starting up a business or looking for ways to grow the current one, email marketing has a lot to offer. To attain maximum customer engagement and increase your conversion rates, here are some best email marketing tips that you need to start implementing now.
Identify your Target Audience: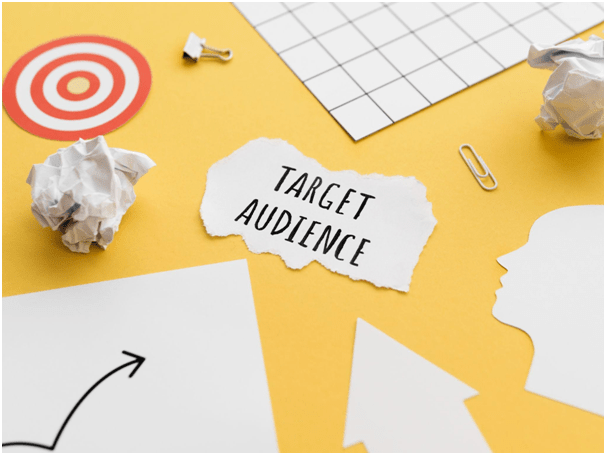 It is hard to determine what the customer is looking for until you have a one-on-one talk with them. But in email marketing, it is not possible since you are sending thousands of emails to thousands of potential customers each day. Therefore, you have to know the customers, their problems and needs, and interests and expectations first before you create the perfect email body.
For this, build surveys, connect with them on social media, read their comments, and find out what is trending in order to identify what the customers really want. Customers do not have time to skim through all the emails, and they would open the ones that are specific to their interests or needs. Know about their motivations and then create email campaigns that target a particular product or service and send it to target customers. This aids in increasing conversion rates since the customers are more likely to buy a service or product that offers a direct solution to them.
Make an Email Marketing Strategy: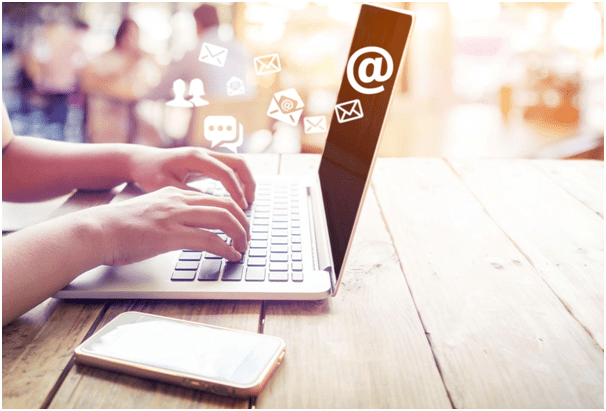 Make sure to create a good email marketing plan before you begin your email campaign and start sending emails to potential customers. Keep in mind the outcomes that you wish to achieve as a result of this email marketing campaign. A structured plan will make the email marketing process and the results more defined. For creating the email marketing plan, you have to list the different email marketing tools, types of email to use for the marketing plan, timelines for sending the emails, and other important tactics for creating the email list. Most businesses skip this part of making the email marketing strategy, but it is difficult to see real-time results before you make the perfect actionable marketing strategy with focus and dedication.
User-friendly and Optimized Design: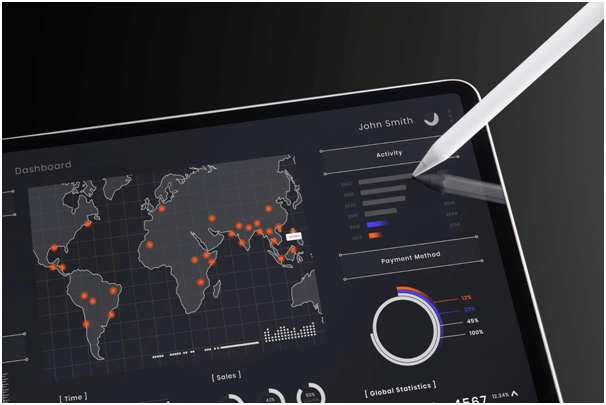 It is important to make the email optimized for both desktop and mobile. If the email is not user-friendly, then there are chances that the customers will never open it or take action on it. Get email tools that provide the testing methods to help check whether the emails are optimized for the mobiles as well. Most people use their mobile to check their emails. And sending emails that do not open up on mobile devices is the worst thing you can do to your customers.
Produce Content that Increases the Value: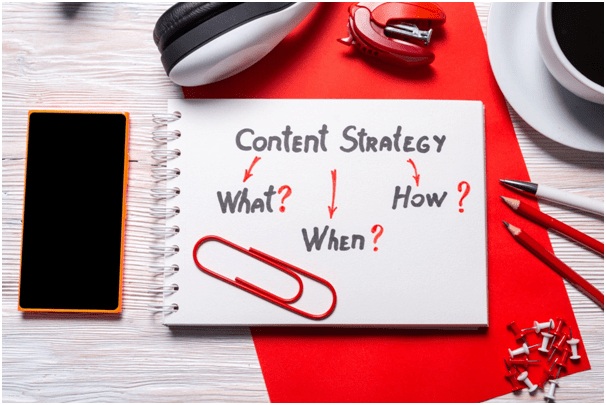 Competition is tough out there, with so many companies reaching out to customers each day. The reason why not all emails prove to be valuable is that they do not have high conversion rates. The best way for driving in readers is to produce good-quality content that appeals to the readers and is customized according to the needs or expectations of target audiences. The content should be focused on creating a story that connects to the readers. And offers them the specific solutions they are looking for. It should have catchy subject lines that make them want to open the email, and should not have any clutter that a customer might not like or understands.
Choose the Correct Mailing List: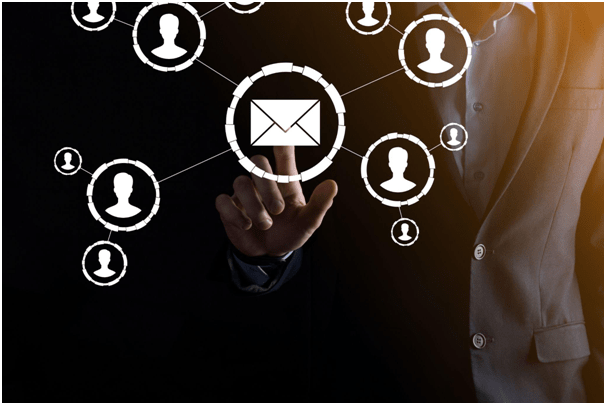 Opting for the correct mailing list is crucial for the success of your email campaign. After understanding the nature of your business and services, the next part is to market and grow your business through email. And choosing the correct mailing list is the key here. You can either create the mailing list yourself or purchase it from an email list broker. The quality of the email list matters as it should have the full name, email address, and other required details of the recipients, and it should have at least 90% delivery rates. Getting a mail list based on the quantity is not going to produce high delivery rates or may even increase email bounce rates. Business lists are a good option since they offer a more accurate data list that targets specific businesses or industries.
Avoid Spamming: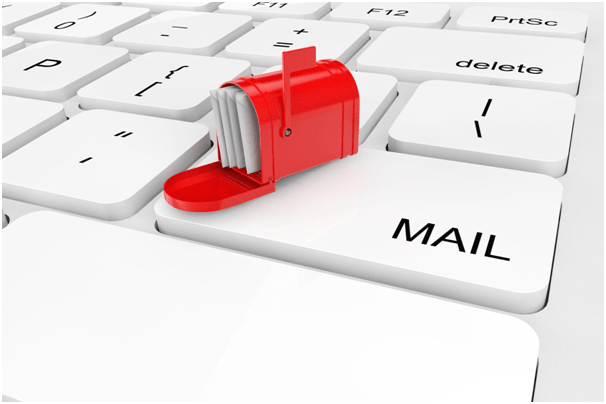 Prevent your emails from going to the spam folder of the recipients. Since it would negatively impact your email marketing campaign and would also increase your email bounce rates. After all, the hard work you put in order to prepare your emails, having them sent to the spam folder is the last thing you want. For avoiding spamming, ask permission to send emails. And request the subscribers to whitelist your email address. Also, don't write subject lines that sound like spam. For this, avoid using too many exclamations or huge discount offers in the subject line. Lastly, use a spam-checking tool to see if your email is spam-proof.