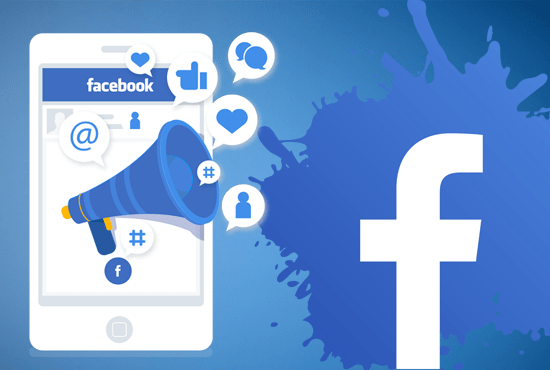 Facebook is one of the greatest social media platforms to market your business. With over a billion users worldwide, and millions of businesses using this medium to showcase their business, making your brand capture the attention of the users is quite a task. And the last thing you want is, invest big chunks of money into your Facebook advertising and not get the outcomes you were hoping for.
This social media platform is growing its user base and is reaching different countries around the world. You don't want to miss out on effectively utilizing this big opportunity to advertise your brand. It is advisable to not just jump into Facebook advertising without understanding how it works as you may incur huge losses in the beginning.
The purpose of every business is to improve ROI on Facebook for the efforts and money invested in their Facebook campaigning, but they are not quite sure how to do that. To get the ROI on Facebook, you need relevant tips and techniques. You can't run a campaign without any strategy and hoping to get the desired returns.
So to help you improve ROI on Facebook, here are the best tips to know and implement.
Identifying the appropriate target audience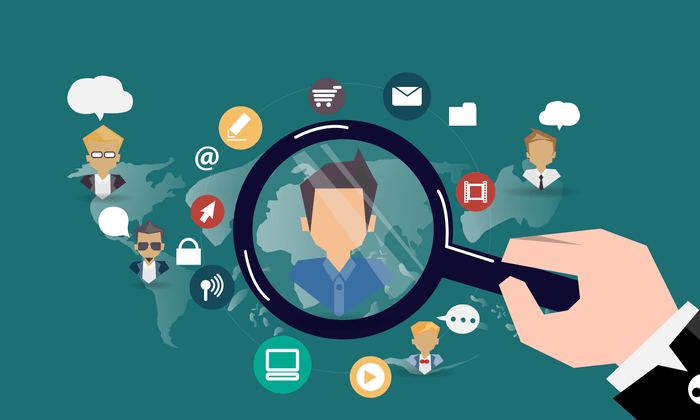 Aiming to reach an endless number of users, without fully analyzing their interests and behaviors, it won't be possible to convert that user into a customer. If your Facebook ads target too many people without setting a target audience first, then it is not the right action to take. Although it may get you some returns in the short term this is not your actual target audience. The audience that you are targeting for the ad campaign should align with the product/service, the user must be somehow connected with your brand. Targeting people without knowing their demographic, interests and behavior, is not going to fetch you the ROI through Facebook ad campaigns. Reaching the target audience is important since they would be your ideal customer. When you target the right audience, ROI will increase. You can take the help of Facebook's Audience Insights or check competitive brand Facebook ad campaigns to get a clear picture. Therefore, you will be able to analyze and strategize to set the target audience.
Selecting the ad format

Even if you are currently satisfied with the creatives that you use for the ad campaign, you are chucking away a lot of other dynamic Facebook ad image options that would help scale your business and bring maximum ROI. There is another Facebook ads option and you can select the one that matches your unique brand and help you improve ROI on Facebook. For instance, there are catalog ads where you can create a catalog of the different products you want to sell instead of posting ads for a single product at a time. Also, there are dynamic ads in which the users who have shown interest in your Facebook page or competitor page, can automatically see the product catalog. Creating ads that are unique and speak for your brand will help increase click-through rates and eventually, increase your ROI.
Avoid distractions on the landing page and increase conversions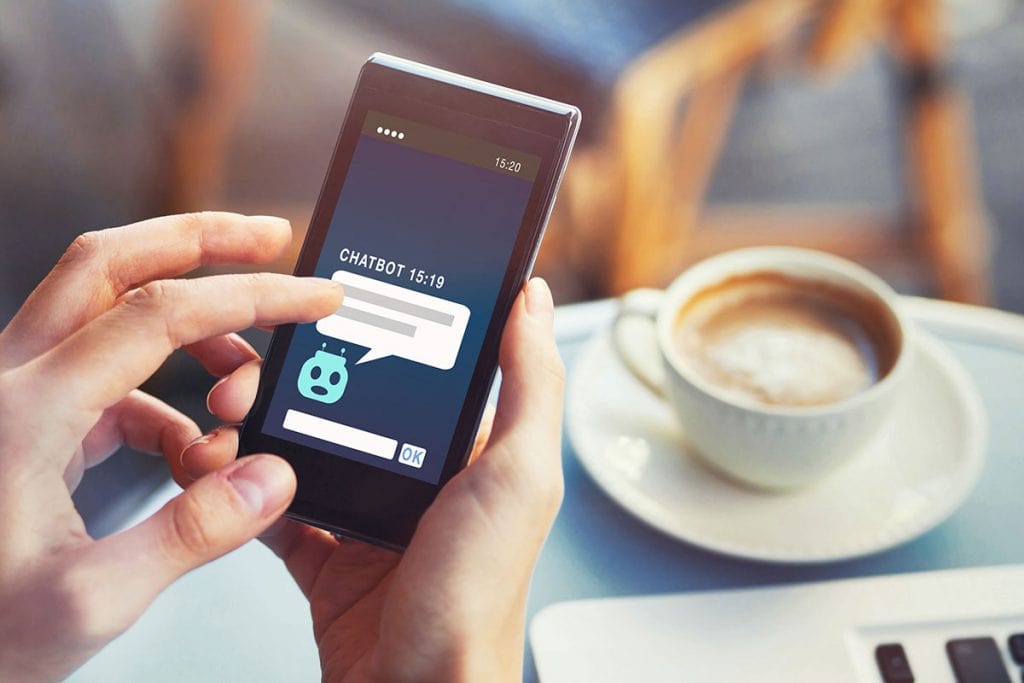 When the audience visits your landing page through Facebook ads, users may find clutter information on the landing page and they would lose interest. A good landing page should have knowledgeable information and offer value to the user. Since you are investing in your Facebook ad campaign, driving visitors away due to an ineffective landing would defeat the purpose of Facebook ads. Analyze your landing page as it creates the first impression among the user, check every minute detail on the page and remove them if there is any irrelevant information. For an effective landing page, you can check on a few techniques like:
Clear and Attractive Headlines
Good Grammar and content
Strong Call to Action button
Compelling benefits
USP of the PRODUCT
Make the landing page attractive and eliminate every distraction. Some distractions such as privacy policy, FAQs, and call-to-action are needed to show the reliability and professionalism of your brand. Therefore, you need to keep experimenting with your landing page and check out what works well and what didn't. Also, make sure that the page is both desktop and mobile-responsive as you don't know through what device the user is using.
Compelling headlines and eye-catchy images
Images and headlines are the primary things that a user notices and if the visuals do not appeal to them, they would move ahead. Their social media feed is likely to be filled with thousands of catchy images and headlines that they find click-worthy. So working on improving the visuals of your Facebook posts is crucial. Use best-quality images with striking color palettes and headlines that compel users to click and land on the website. Add clear and crispy headlines, so that users can relate to the brand voice. Pay attention to every line on the landing page and keep modifying it. Adopt best design practices and color palettes that will influence the customer to purchase the product. Add attention grabber creatives and videos. Videos are very helpful for the customers and affect the customer's choice for purchasing the product. With an effective landing page, you won't be required to spend a lot of money on your Facebook campaigns. Since employing simple tips helps connect with the customers, and improve ROI on Facebook ads.
Reducing CPC with retargeting campaigns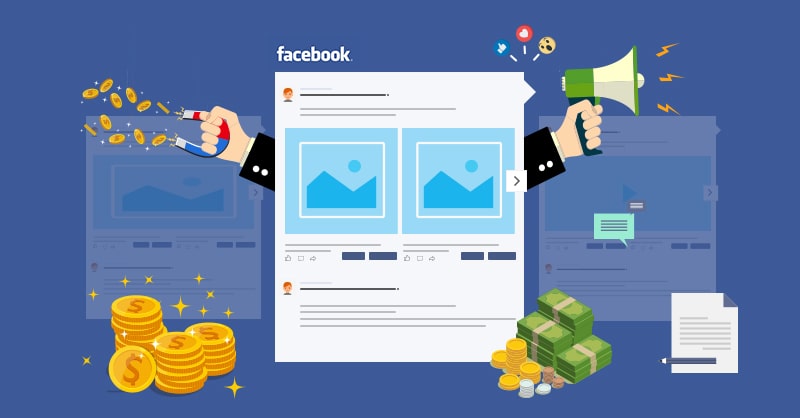 Retargeting campaigns are the campaigns that pop up in the feed of the users who visited your website once. First, you have to add a piece of code to your website to get the benefit of this feature. This cookie tracks those who visited your website once. The cookie collects the information about the users and their feed will automatically show the brand's ads. Moreover, it is a kind of retargeting campaign, where the user gets a pop-up reminder about the product. Re-targeted ads increase the conversion and ROI