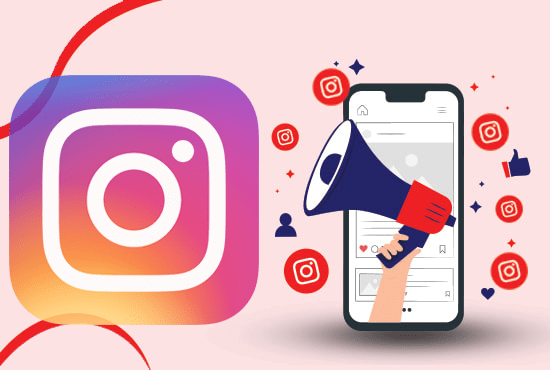 Focusing on Instagram marketing is the most critical thing to do if you want to increase organic Instagram reach and grow your audience. Instagram has millions of users around the world and you cannot afford to lag behind in utilizing this social marketing tool at its best.
In order to make your brand stand out on this huge platform of Instagram marketing, you need more than just good marketing tips. You need tactics to grow the brand visibility that probably you are not using currently or are not aware of.
There is no lack of competition out there on Instagram as so many brands sell the same kind of service or product that you are and that too, to the same audience. This is why it is important for you to exert all your efforts along with using all your intelligence and creativity, then you have to apply effective marketing tips that actually bring results.
Although there is no doubt that the use of hashtags or creative Instagram stories is contributing to the growth of your brand and helping you get a wider audience base, you have to develop a more effective strategy.
Don't fret! If you don't know how to up your game, then here are some of the best Instagram marketing tips to try.
Set your Instagram Goals: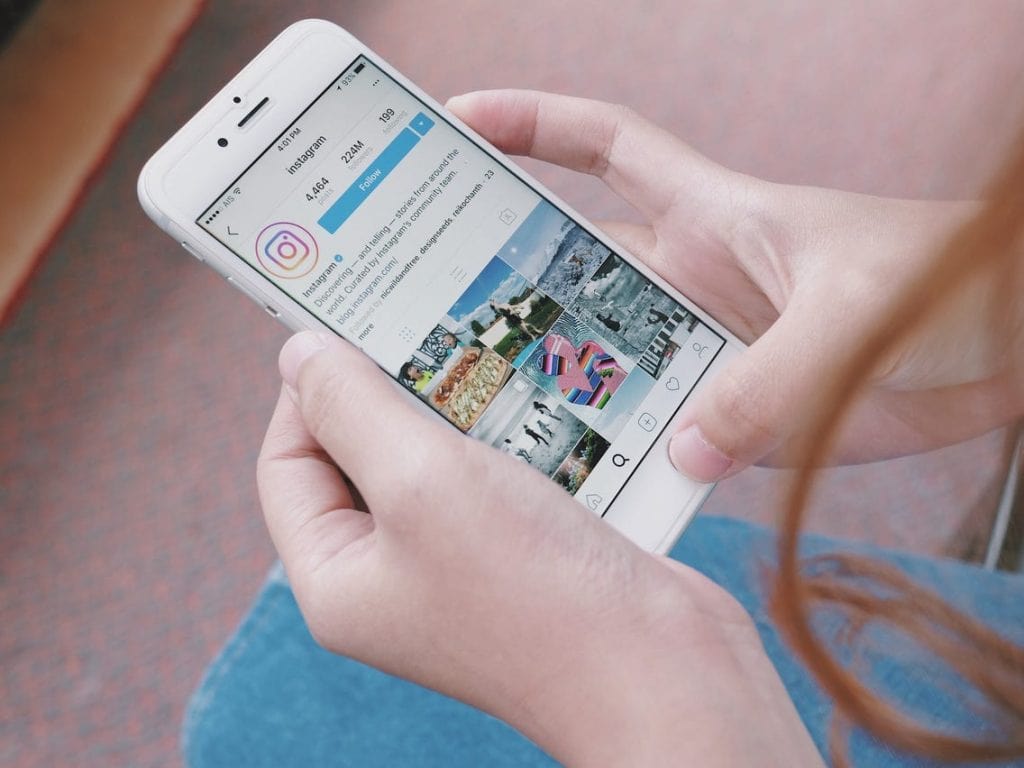 You cannot experience an increase in your followers and build a community if you do not have a specific goal to reach. It is crucial that you first decide what kind of Instagram reach you want or how many followers you wish to gain by the end of the month. The objective for Instagram marketing may vary, but it is important to have them at first. You may want to get more traffic on your Instagram, increase brand visibility, build a strong Instagram community, or increase your conversion rate. Whatever you find critical to the growth of your business, aim for that and make strategies accordingly. You should have the goals of your business, the actions you are going to take, and the methods that you would be using clearly defined before you create any type of Instagram campaign.
Create a perfect Bio: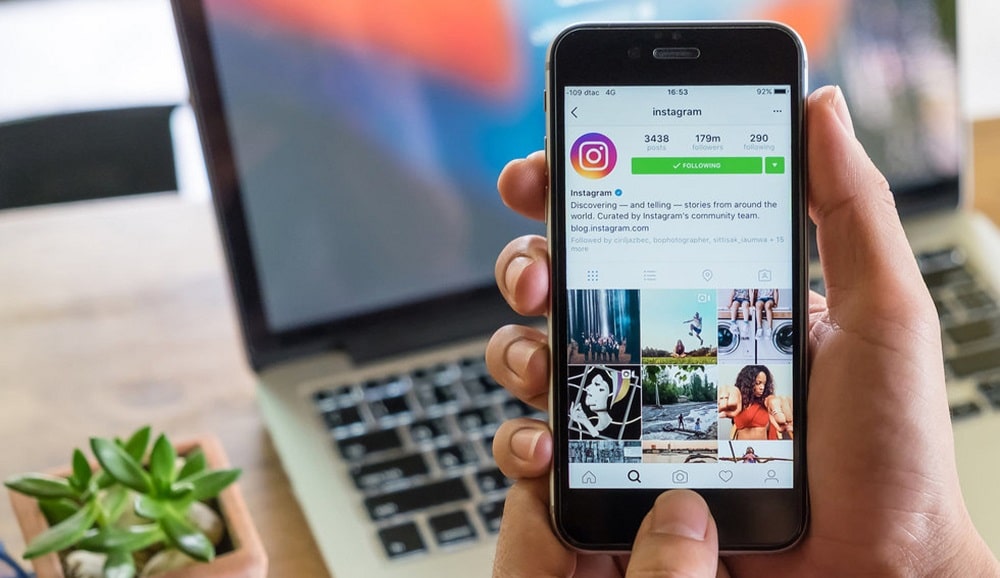 The Instagram Bio of your business is literally the first thing that a user is going to see since they want to know what your business is about. Bio is mentioned in a small space below the username where you information about your brand and the type of work or content that you share on your Instagram page. It is basically a profile of your business mentioning the name of your business, the service or product that you offer, and contact details. You can also add a link to your business website or any other link where the users can get complete information about your brand. Make sure to make an interesting, engaging, relatable, and striking bio that creates an impact on the user. Adding the URL of your website in the Instagram Bio is a great way to drive traffic to your website.
Find your Target Audience: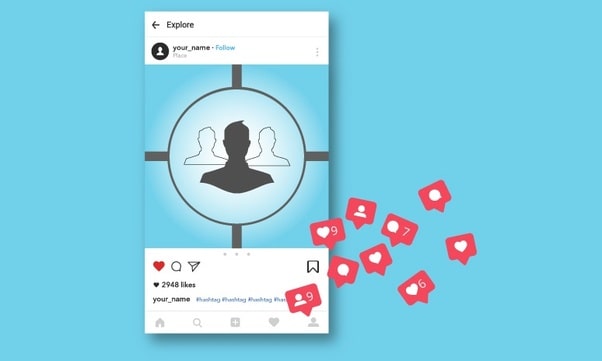 Identifying the target audience is one of the most effective Instagram marketing tips and is a thing easier said than done. It is hard to understand the kind of users that you would show interest in your product and that you would be able to convert. For this, you have to take into account the interest, needs, and motivations of the potential followers. The ideal audience that you are targeting should be interested in the kind of services you are offering and for this, you have to analyze their profile. You have to get an idea about their financial status, demography, socioeconomic traits, and other things to gain a target audience that helps increase your conversion rates. Having the target audience defined, you would know what customer base you have to target in your next Instagram campaign. This will save your time and will bring real-time results.
Make the best Instagram Stories:

There are many benefits of making Instagram stories that relate to and impact the customers. Instagram stories are pops up first in the news feed of the users so they are hard to ignore, and if they are interesting enough, users are going to watch, follow your Instagram page, and may even end up buying them. The important thing for Instagram marketing is for the stories to be more personal and have something raw about them if you want the users to connect to them. Making professional stories is not going to appeal to potential customers as they prefer to know your brand personally. So add a little fun and wit to your Instagram stories by making use of GIFs, live streams, or another casual medium that audiences like. There are a lot of Instagram tools that you can utilize to make your brand appear friendlier.
Team up with Influencers: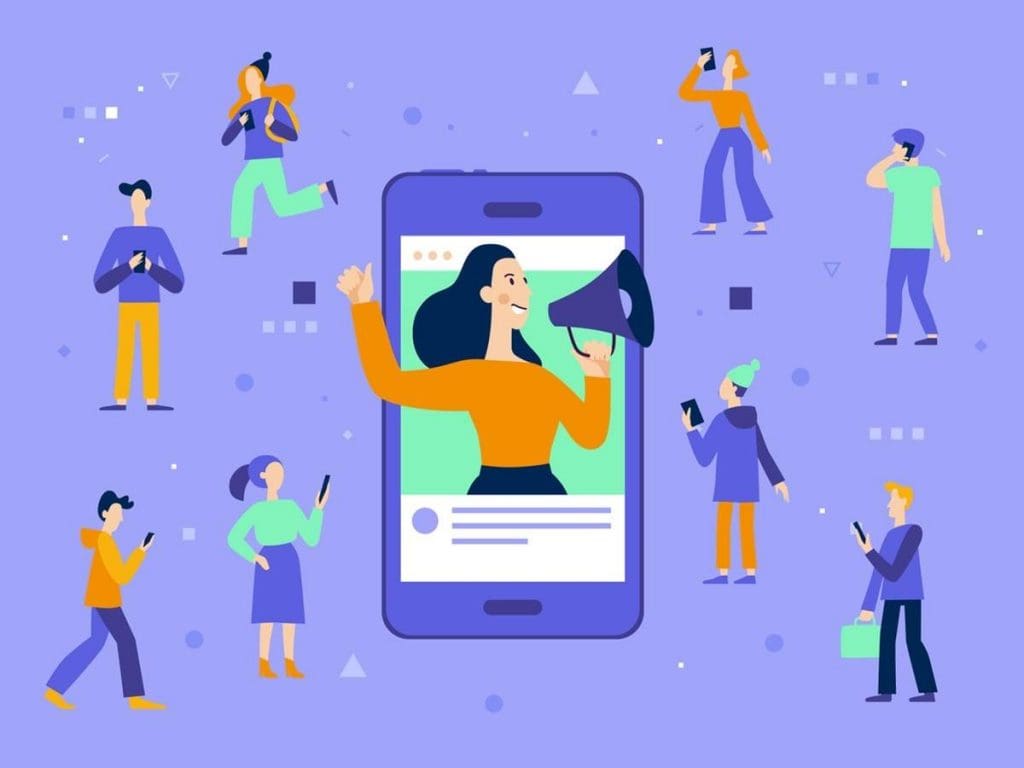 This is one of the best Instagram marketing tips and the fastest way to grow your brand and followers. Influencers already have a wider reach and audience base, and making them post about your brand is surely going to increase your brand loyalty. Users are more likely to buy the product that their favorite influencer is buying since they trust them. Make sure the influencer is already into the kind of products you are selling. For instance, if you have a make-up product brand, then a beauty influencer is a better pick to advertise your makeup than an Instagram reel star. Find the best influencers and maintain a long-term relationship with them, and eventually, most of their followers are going to follow you as well. You can also post user-generated content by asking the users to post pictures using their products if you do not have enough to collaborate with famous influencers.
Apart from the above, there are plenty of marketing features to utilize on your Instagram to turn your brand into a major Instagram sensation. However, these tips are the basic best if you are having a hard time gaining followers or increasing your Instagram reach.