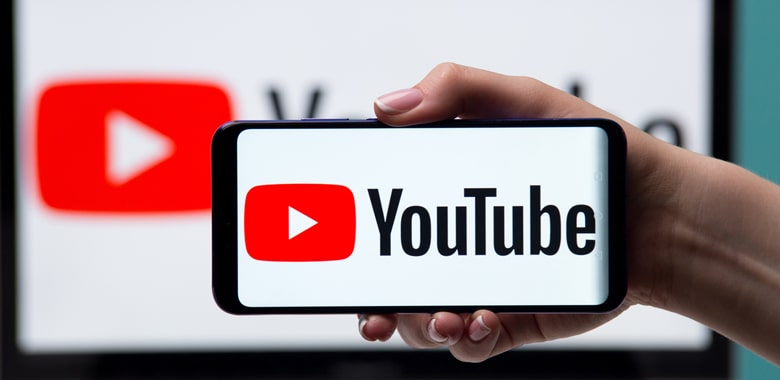 YouTube is a rapidly growing video streaming platform having over 122 million active users each day. There are more than one billion videos watched on YouTube every day, which makes it a powerful marketing tool to be utilized by businesses.
In order to use this platform to your advantage, you have to Get YouTube views on the video content you post. It is a great marketing opportunity for creators and marketers to take their business to the next level and that is possible when they have more views on their videos.
YouTube views are important for your channel growth. More views on YouTube means more organic reach. This further means increased chances of your video content getting recommended to the users by the YouTube Algorithm.
YouTube Algorithm is basically a mechanism that ranks your videos for YouTube recommendations; the chances of your YouTube content getting recommended to the users are determined on the basis of-
Videos previously watched by the user
Demographic details of the user
Video-search history of the user
The total amount of time spent by the users streaming your videos
The number of videos on your channel watched by the user
The chances of your video getting clicked by the user (click-through-rates)
For increasing your views, you have to work on all facets to get maximum results. For instance, if your video gets clicked due to its promising title or thumbnail. If inside video content does not deliver what it promised, then it will negatively impact your video engagement because it won't get a lot of watch time. Therefore, you have to find powerful tactics to organically get more YouTube views. And here in this article, are the best tips to help you do that!
Consistency of the Content: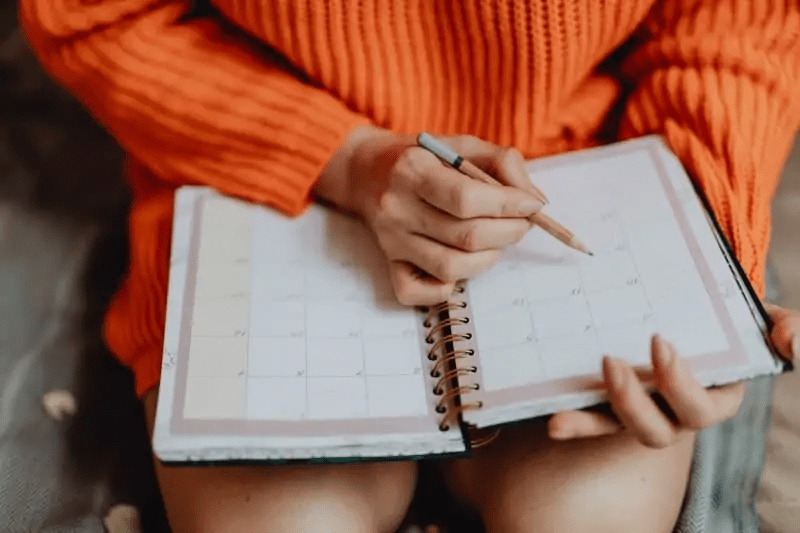 One of the reasons it becomes hard to get views on YouTube channels is that the YouTubers upload all their video content or different content on the same channel. The video series should be consistent and should be based on the same format. Without being consistent with the type of content you upload, capturing the attention of the users is a bit hard.
YouTube channels that maintain consistency have observed continual growth as uploading the same genre of content helped them gradually grow their subscribers and views. Video content focused on a single premise makes it easier for viewers to decide whether they want to stick to your channel as opposed to channels with multiple genres of content; multiple video formats confuse viewers and often drive them away from the channel.
Know the Audience's Expectations: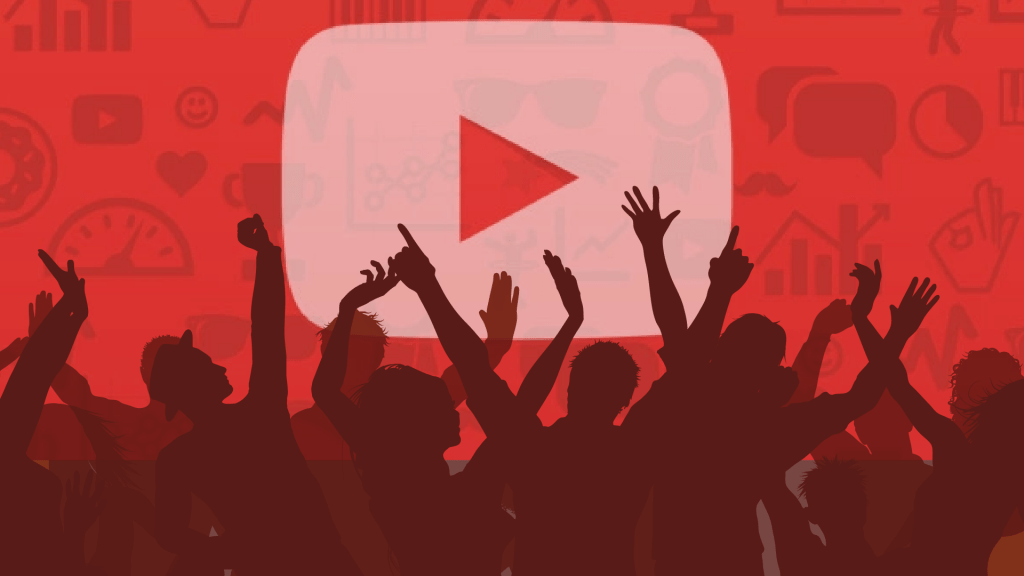 Before start producing content with the aim to get more YouTube views, spend some time observing what the audience wants. Focus on what type of videos, that are related to what you want to create, are getting more views and grabbing the attention of the users. By doing so you would be able to wipe out content that the audience may not take interest in. Focus on making more of the content that viewers enjoy watching. Sticking onto this tip as you make more and more videos, will help you gain more views over time and will surely grow your subscribers.
It is crucial to understand that not everyone is going to be interested in your content, and you just have to focus on sustaining the current subscribers and gaining more that are interested in your content. You need to plan smartly and be patient since it is a gradual process. You have to have a unique approach that makes your content stand out and look interesting. Focus on creating something that conforms to your unique brand voice, and style, and avoid becoming a copy of something just because it has a million views.
Increase YouTube Watch Time: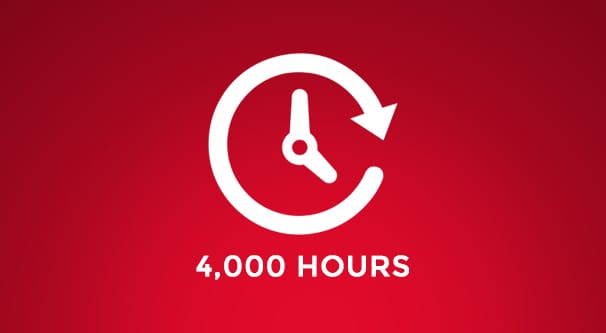 It is not only important for your videos to get clicked but viewers should watch your videos till the end. You have to make high-quality content that accurately reflects the titles of your videos. Since making good titles but not good content is detrimental to the growth of your channel. Focus on making powerful first few seconds that make the viewers stick through your videos. The longer the time that viewers watch your videos, the better the chances for your content to get recommended by YouTube Algorithm.
Make use of end screens to promote your content. End screens direct users to the more related videos created by you and it help in increasing the watch time as well.
Thumbnail that Wins Clicks: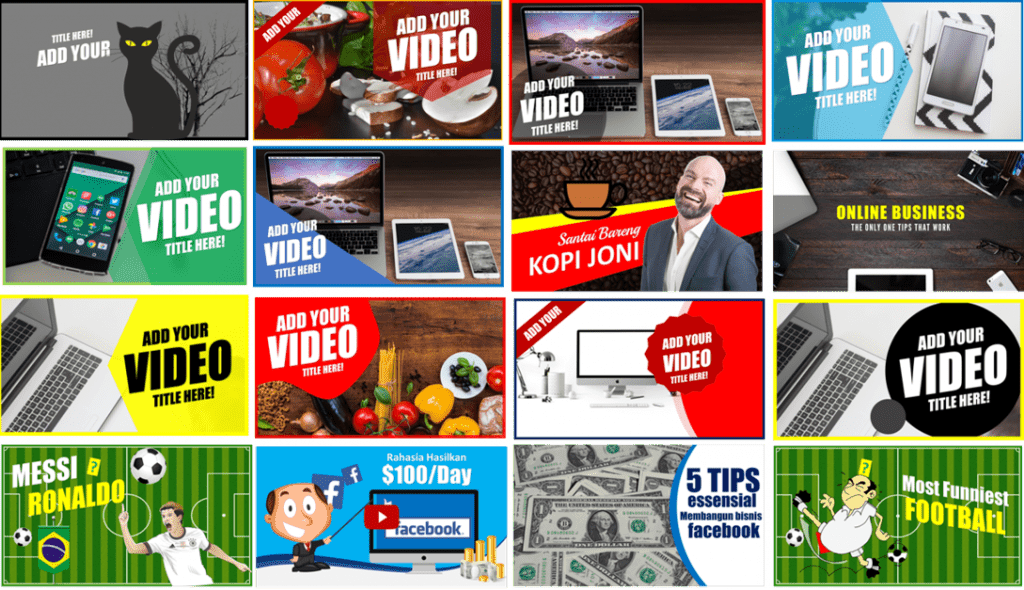 Although YouTube watch time is a crucial aspect to get YouTube views, click-through rates are also important. And having interesting thumbnails is the best way to get more clicks.
First of all, a thumbnail is a short preview of what the viewers are going to see in the video, therefore, it has to be accurate and factual, and click baits are surely going to misfire.
Use high-quality and vibrant images that define the core of your video.
Make fascinating titles that give viewers give a hint of what they are going to see but still leaves room for some suspicion, which makes them click.
Be careful with the fonts; they should be easy to read and not be bulky.
In the end, keep track of analytics, as they will tell you whether the thumbnails are working. Inspect viewer behavior and see how they behave once they start watching the video after clicking it because of a good thumbnail.
Interacting with the Audience: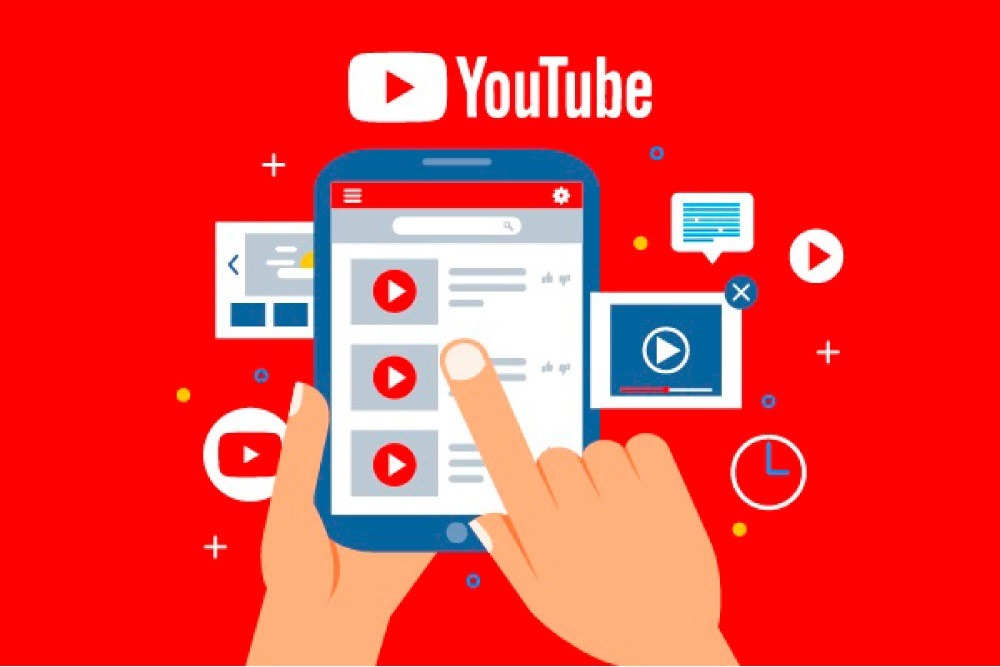 Viewers love it when a YouTube gives their comment a heart or interacts with them. Positively replying to their comments or interacting with them through a live stream makes them build a relationship with you. It also creates a community feels and the viewers come back from time to time to check out your content. This sense of attachment and community with the viewers is the easiest thing to do to help you get more views and subscribers over time.
When applied effectively, the aforementioned tricks will help in achieving your target YouTube views. Increasing your views, will boost your channel's organic reach and will grow your subscribers as well.