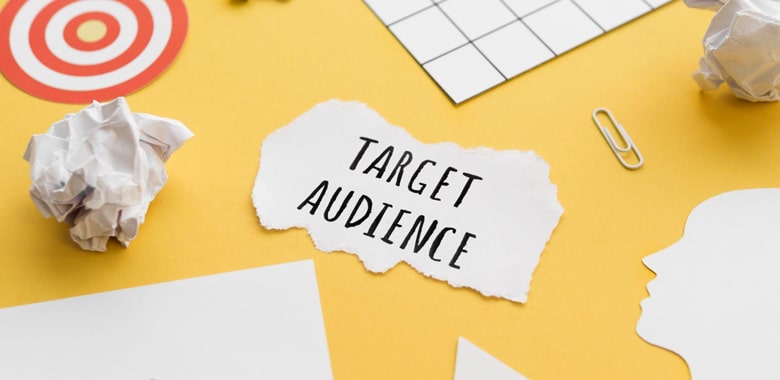 Social media channels have become imperative spaces to create brand awareness in the current digital era. For ensuring that social media marketing works for you, you need an audience; the audience that engages, that likes your content, and that gets impelled into taking action.
Building relationships with the social media audiences, effectively marketing your product/service, and making your brand shine online is not a boat trip. To market your brand, brand recognition is crucial, and for that to happen, you need a large audience.
So how can you attract audiences through social media marketing?
There are a lot of brands that create the finest quality of products and services but do not get the kind of recognition or exposure their brand deserves on social media platforms. And the probable reason behind this is ineffective content.
On the other hand, even if they produce quality content, it fails to reach the right audience.
The brands that fail to attract audiences on the social front, share one thing in common- a lack of perfect strategy cantered on the target audience.
Growing your audience is not a walk in the park, since your competing against a lot of brands that are already making consistent efforts to attract customers.
However, following the tips given below you can revitalize your social media strategy to widen your reach and attract social media audiences.
Identify Your Target Audience: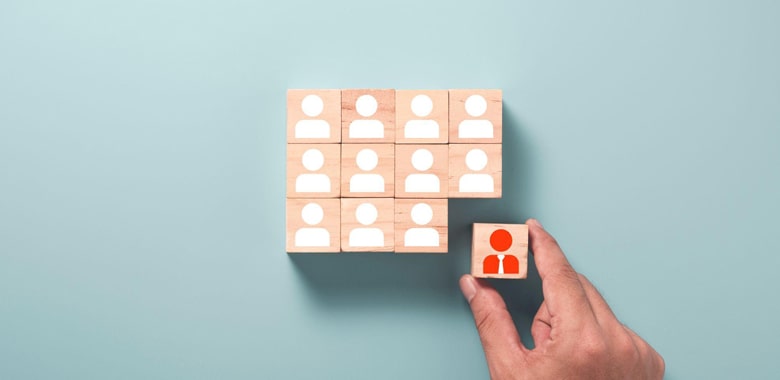 Not defining your target audience before making any strategy leads to efforts made in the wrong direction. You need to be as specific as you can when it comes to determining your target audience. Contingent on the type of industry and the products/services your brand offers, you can narrow down the definition of your ideal customers.
Ask yourself questions like-
Does your brand cater to a particular age group?
Are your services specific to a particular gender?
What kind of people benefit most from your service?
Can everyone afford your service?
A certain degree of profiling is required to filter your audience. For instance, you can't sell clothes of famous brands to a customer who does not believe in purchasing expensive clothes.
Each social media channel has features and basic attributes that help define its users. Some apps like YouTube, Twitter, or LinkedIn, are more used by male users as compared to female users, and conversely, apps like Instagram and Pinterest account for more female users.
After brainstorming and finding the target audience on the basis of age, gender, location, demographics, financial status, lifestyle, and other things, you have to focus on a single set of audiences at a time. Target your social media campaign on one section of your ideal audience and topic at a time.
Further, see what motivates or appeals to this particular section. For instance, if you are a food company, and targeting non-vegetarian customers, then make sure to advertise about the non-veg food, posting about your leafy greens and healthy cuisines won't help here.
Create Appealing Content that Invokes Curiosity: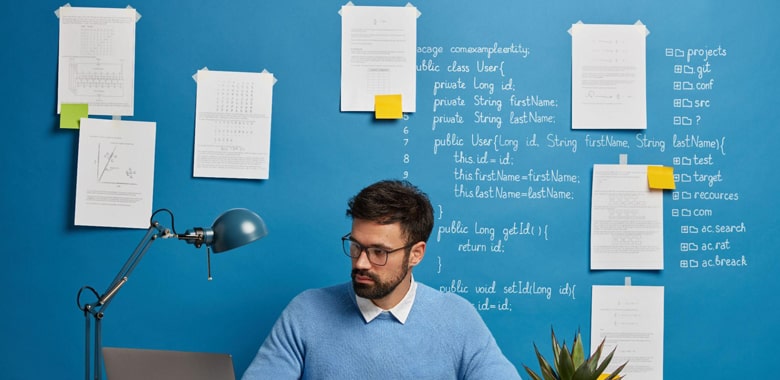 Enhancing your content quality is one of the most assured ways to attract social media audiences. Posts of high-quality, highly-information, creative, and attractive to the eye, are posts that catch the eye. When the audience is compelled to read or watch your content, they are going to share on their social media, which would help your content go viral, and ultimately attract more audience. It will increase the number of potential customers and will also lead to more referrals. There are different content ideas you can try such as interesting quotes, sharing blogs, testimonials, case studies, e-book, infographics, company news, products, research pieces, statistics, or anything that has relevance to your brand.
Be Socially Active and Interactive: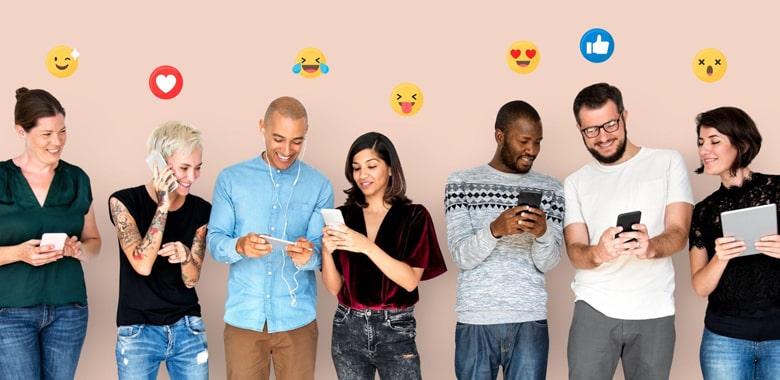 The more you engage on social media, the more you attract the audience and get more visible. You have to build a relationship with the customers and make them trust you. Not responding to their queries is the perfect way to lose your existing customers, forget about attracting more. Take out time daily to find different ways to interact with customers. You can reply to their complaints on group pages, reply directly to their direct messages, and respond positively every time someone leaves a good review. Communication makes the audience feel appreciated as they feel connected to your brand in some way. This also reduces the chances of unnecessary negative feedback, because now the audience knows you are watching. At last, this strengthens your engagement, increases your social media presence, and helps attract more audiences.
Track Your Own Social Media Activities: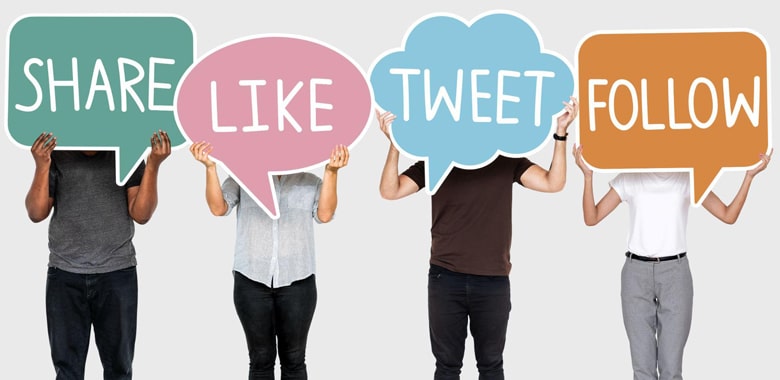 Besides knowing about the audience, tracking your brand and its posts on social media might help in getting insights. Analyzing the performance of your posts, and social media campaigns aids in determining what kind of posts or campaigns are yielding better results. It significantly helps when one of your strategies or campaigns fails and you have to figure out what went wrong. Evaluating what went wrong helps in conceptualizing your next campaign idea so that everything goes right the next time. There are a lot of analytical and tracking tools offered by different social media platforms that you can use to keep an eye on all the social media activities.
Select the Right Social Media Channels: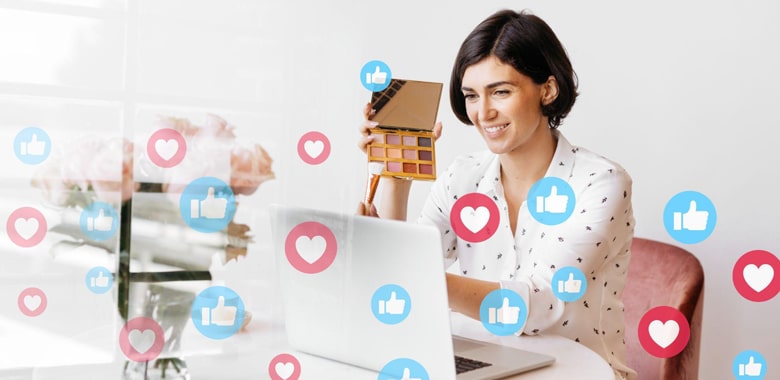 Even though there are many social media channels, you have to understand that working on all of them will not cater to your needs. You have put more focus on some channels and live others for minimal posting, based on your nature of services. Also, you cannot decide that instantly, and some experimenting and time will go into the ideal channels to market your brand. For instance, LinkedIn is a business-oriented platform focused on individuals. You can have a page here to attract more clients but is not the ideal place to attract more audiences.
On the other hand, Facebook is a people-focused platform that is assured to help you attract social media audiences. To have this platform work for you, you have to build a community that works wonders for your brand when it comes to increasing the online presence of your brand and attracting more audiences.
Conclusion:
Following the above-mentioned tips, you can maximize your social media reach, foster your brand reputation, and attract social media audiences. Keep your target audience in mind, and let your creativity work as you apply the tips given in this article, and in no time, you will attract your ideal audience.