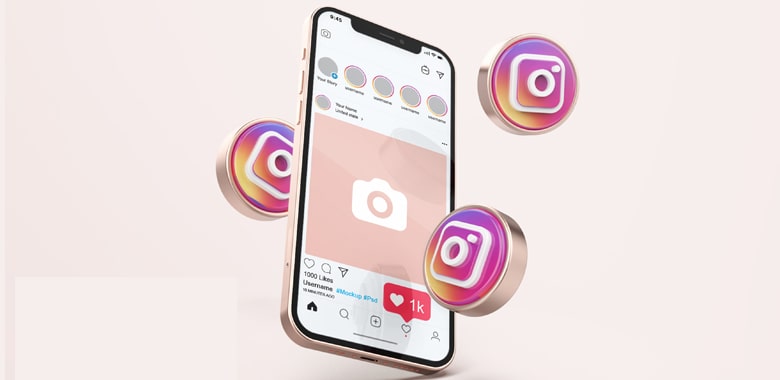 When you have high engagement rates (ER) on your Instagram, it showcases that your posts are getting engagement, the audience is positively and genuinely interacting and responding to your content, and that you are curating high-quality content.
In Instagram, the most important metrics for calculating engagement are the likes, comments, followers, views, and re-shares you get on your posts. It is the aim of every brand promoting themselves through Instagram to produce content that resonates with the audience, derives high engagement rates, and eventually impels them to take action.
High engagement rates show your brand relevance and are social proof to the potential audience of your brand's trustworthiness. Influencers before collaborating check the engagement rates of your brand, so it is crucial to increase Instagram engagement and have high engagement rates to secure brand collaborations. So now you are left with the most important question- How to increase Instagram Engagement?
And here, you will certainly get the answer! To assist you in creating high-quality content and increase Instagram engagement, some of the best tips are given below.
1) Understanding the Instagram Algorithm: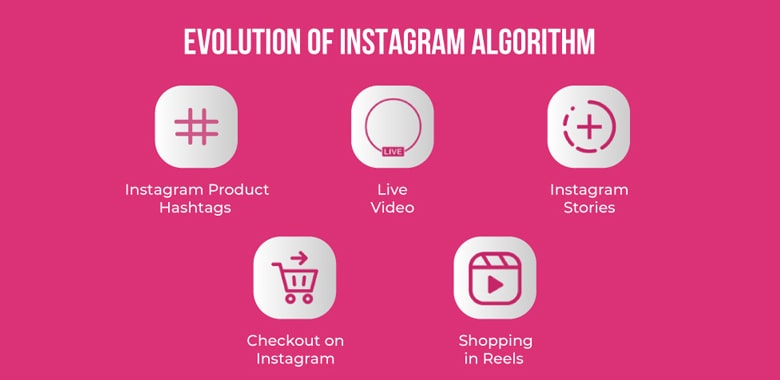 Before we get into the ways to increase Instagram engagement, you need to get familiar with Instagram Algorithms. Making the Instagram Algorithm work for you is no easy game, given the complexity and the fact there is no single-proven technique that promises high engagement. It is only after working through your content; you can create strong engagement and lasting relationships with your audience.
Instagram simply tracks the user's behavior to decide the things and stories to include in his feed. These incorporate feed from the non-followed account by the users, if those accounts and their content resonate with the user's interest and past activity on the platform.
It also keeps track of your interaction histories such as the posts you like or comments from the other non-following account. Based on this data, it determines the order of posts that your feed is going to display. Keeping these in mind, you can contrive ways to make content that attracts the attention of your audience and generates high engagement.
2) Produce Relevant Content: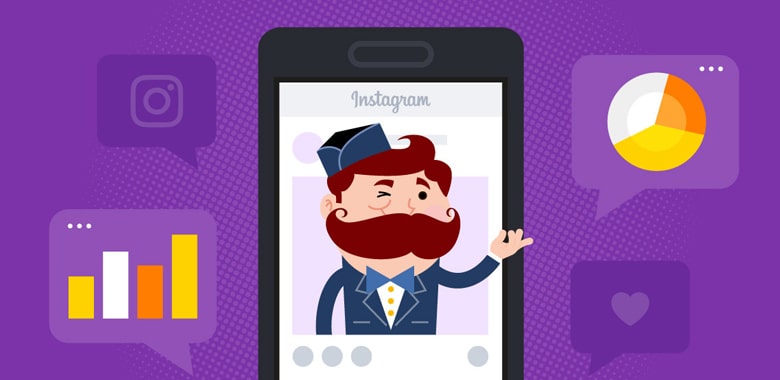 Your post shouldn't be just about your product or brand but should be compelling enough to resonate with the audience. It is all about finding the 'why' behind your product or service that helps showcase the relevancy of your content.
For creating authentic content, you have to find and display your unique selling points, how the service would improve the quality of life of the customers, and determine your brand value in order to find and engage with the audience that is like-minded and shares the same values.
This way, you would better be able to devise a strategy that is centered on authenticity and laying this groundwork, producing relevant content that engages the audience would be easy.
3) Make Carousel Images for Posts: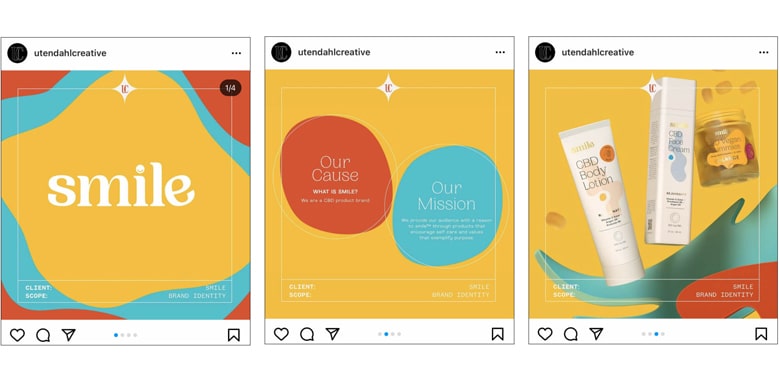 Creating posts with carousel slides is proven to increase Instagram engagement as compared to single image in-feed posts or videos. A carousel post is a post wherein you can use multiple images or videos that can be viewed as the user swipes left. For instance, posts with before and after images tend to be more effective.
Carousel images and slides give out a detailed insight into the information you are posting about. This way, the audience may also save the post as they need to analyze all the nitty-gritty, and this, in turn, will help in fostering engagement on your Instagram account. You can create carousel posts in square, landscape, and portrait formats.
4) Assess the Performance of Your Post: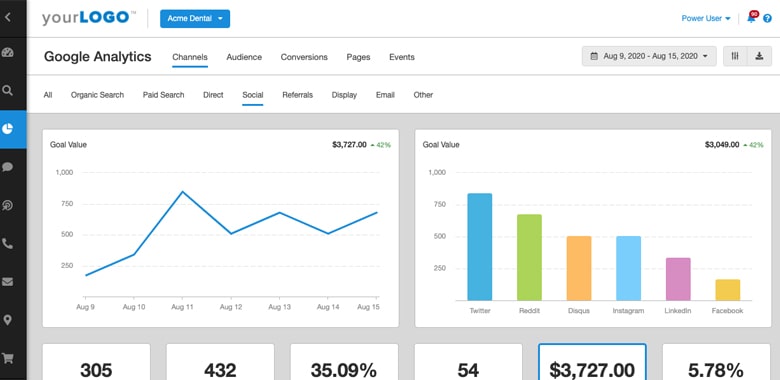 After posting the first few posts on your IG account, you would be provided with ample insights concerning the posts that work when it comes to impressing your target audience. Although, it is hard to get every little detail that would make you create perfect posts in the future, having the insights on the previous post-performance is surely going to help in finding what catches the eye of your potential audience. For that, you can take the help of Instagram analytics and other tools such as Creator Studio, Phalanx, Iconosquare, etc. These tools will help you know the number of followers, likes, comments on each post, and help calculate the engagement rate as well.
5) Use Amazing and Persuasive Captions: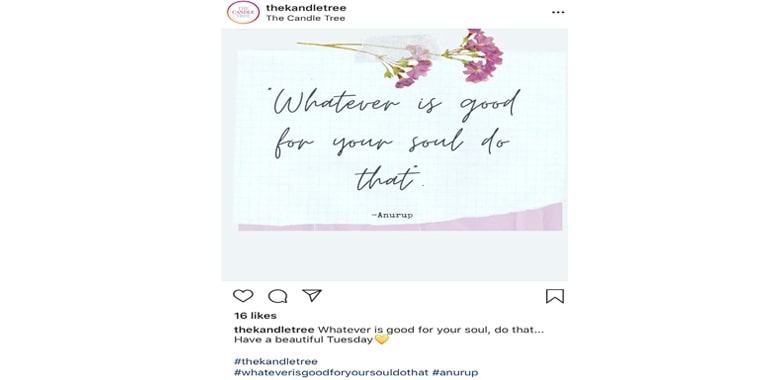 Make a caption to have the audience stay on your post for a longer duration. If they like the caption, there are chances they are going to share it, save it, or comment on it. This will help boost and increase Instagram engagement. To create the best captions, use attention-grabbing words, emojis, make dot points, and answer a question at the end of the caption. Asking a question is a great way to elicit a response from the users, as they will like and comment to present their views.
6) Create Interactive Stories: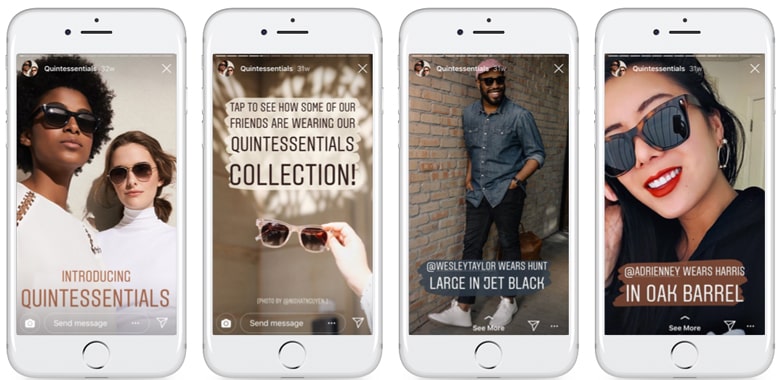 Making amazing Instagram stories is a powerful way to interact with your audience since it has a lot of features to offer. There is a collection of stickers that help your stories make interactive, even the poll, emoji slider, question, countdown, and all the other tools of Instagram stories aid in creating compelling stories that generate engagement. These tools encourage interaction, which further helps in bringing up your engagement rates.
7) Community Management and Engagement: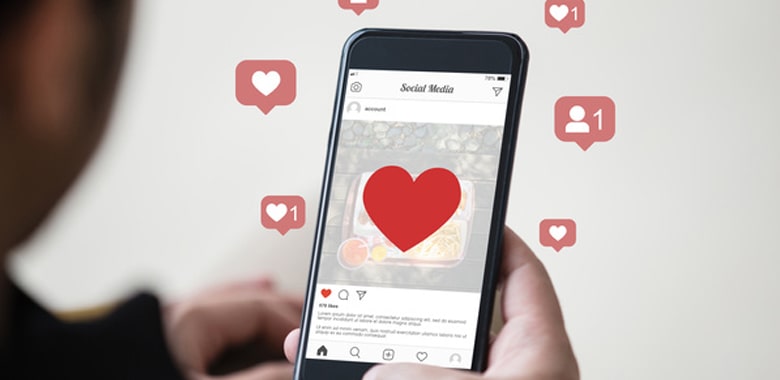 Make sure to interact with your Instagram community. When you take a step further to interact with your wider community, you are going to get amazing responses. Also, try and engage with your audience within a few hours of your post, as this will help you analyze the visibility of your post to the followers. Comment on the post and stories created by the same type of creators and brands as yours. You can reply to the direct messages, reply on your own posts, and even re-share the valuable content, which you think would lead to higher engagement rates. Overall, these attempts will help in building a relationship with your audience, increase Instagram engagement, and result in better community engagement.
At last, you should understand all the above-given tricks when applied, and won't bear results overnight. So you have to be consistent and patient when working your way through Instagram engagement and be bold to experiment with the new tricks that you find helpful.