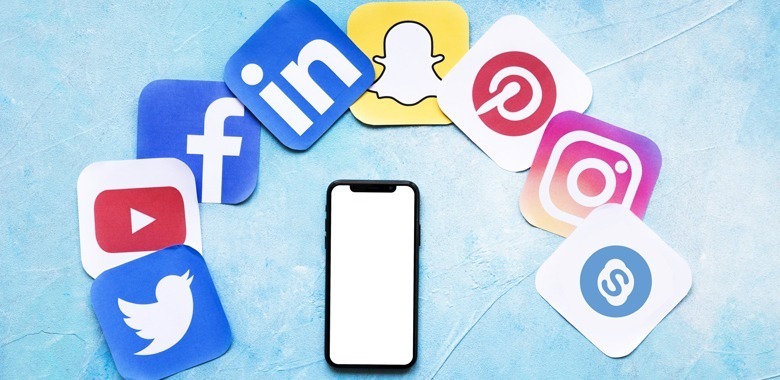 Human beings are social creatures, and while the pandemic put a halt to our human interactions, it is social networking sites that helped us connect with people. Social media is here to stay and expand, and for a business or marketer. It is important to know the best social media platforms that will thrive in the coming year.
If you wish to become a social media influencer, then it is important that you keep pace with the various social media developments. There are some popular social media platforms and even some new apps that one should utilize in order to leverage the benefits of social media this year.
Without more ado, let's take a look at the most popular social media platform to use in 2023.
Instagram: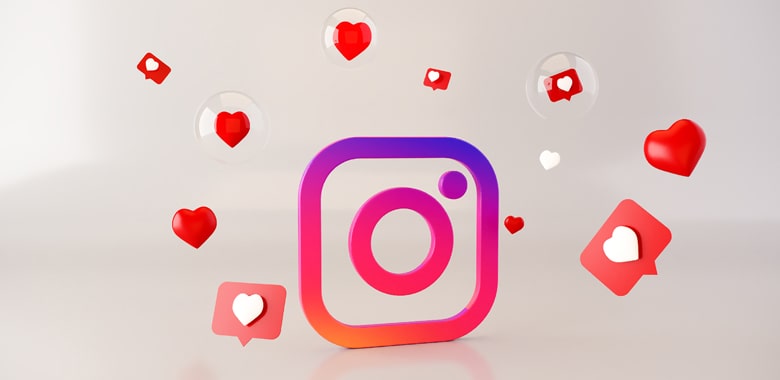 With its more than 1 billion monthly active users, this platform is not going anywhere in 2023. This visual-based platform has gained immense popularity in the past few years. And besides being the best image-sharing platform, it is now regarded as a great video-making or sharing platform as well. So if your brand is more about images and great visuals, then Instagram has a lot to offer. If you are not on Instagram or are not working to improve your presence here, then you are missing out on a lot. Its feature called Instagram Reels is very popular nowadays. And the site is expected to come with some more features this year as well.
YouTube: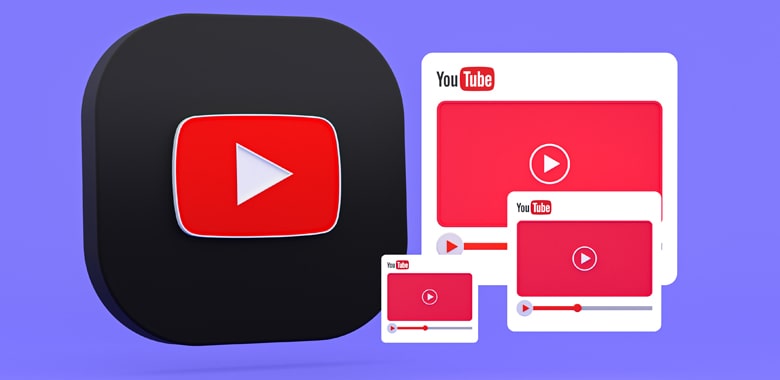 YouTube is a popular video-sharing platform, but also one of the crucial social media platforms to watch closely in 2023. Just like any other social media site, the platform has the functions for like, dislike, comment, etc. Though the platform has hidden the dislike button. For brands that have products or amazing visuals to showcase, this is a platform you can't miss. YouTube currently has more than 2 billion users and it is the 2nd most popular search engine in the world. The audience connects more with the video content than with visual or textual content. So utilizing this video-making platform is a must to build the social media presence of your brand this year.
Facebook: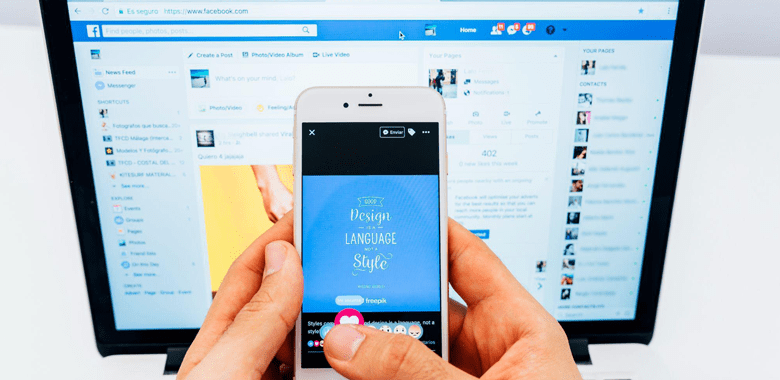 Facebook continues to be the oldest and most popular social media app having more than 2.9 billion monthly active users. Many believe that the platform is no longer famous or effective for networking, but the reality is far from that. Brands and businesses are still benefiting a lot from the various groups and pages they have on this platform. If you want to grow your business through social media, then Facebook is one site you cannot underestimate. Regardless of the type of your industry, niche, or location, Facebook is a valuable networking site to reach your target audience. Building a community using Facebook groups and getting high engagement on Facebook is easier than other platforms. News, graphics, short videos, and other forms of visual content work well on this platform.
Twitter: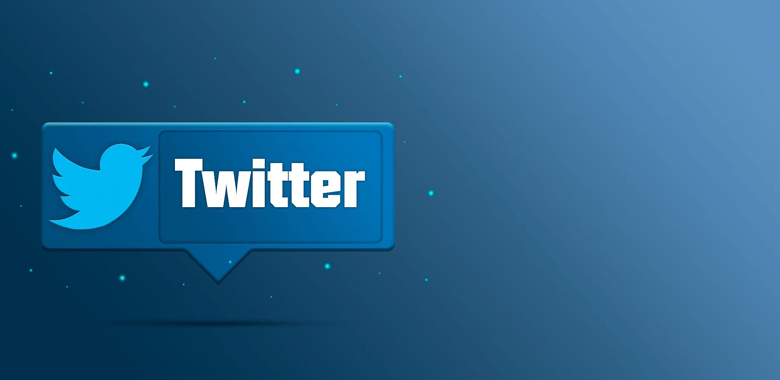 Although it does not have that many monthly active users like other famous platforms. Twitter is still amongst the most useful social media platforms to use in 2023. It is a platform most used for raising opinions or thoughts on different topics, and it allows you to write text of up to 280 characters. This platform is used a lot for cross-promotional purposes with people posting images or videos on their Twitter account linking to their Instagram or Facebook posts. Also, around 70% of Twitter users use the platform to read news, and 500 million tweets are tweeted on the platform each day. So the platform still holds importance and is going to maintain its popularity in 2023.
WhatsApp: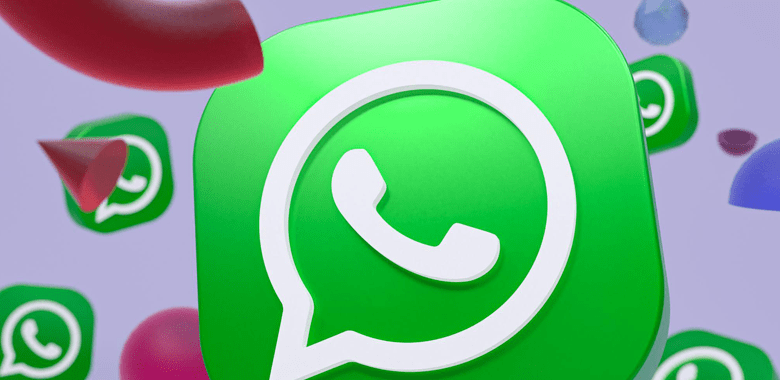 WhatsApp is a famous messaging app having 2 billion monthly active users. Also, there are 100 million voice calls made using this app each day. It is an exciting and easy-to-use platform for businesses and advertises with its groups, status, etc. This messaging app may not look appealing for advertising purposes, but the fact that an SMS has more chances of getting opened than an email makes the app worth a try. For using this app, you can make use of WhatsApp business, create a profile, add a catalog, links to your website, and other details. With its growing user face and new features, one should use WhatsApp in 2023 to market their business.
Pinterest: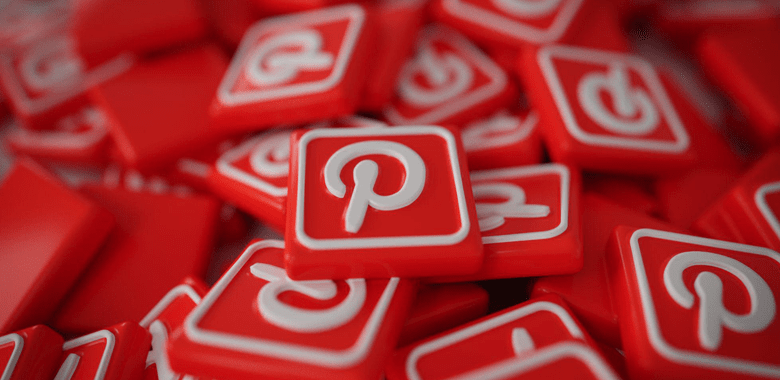 Pinterest has 444 million monthly active users, and the majority of them are female. This is one of the best visual social media platforms and is a hub for creativity with so many DIY ideas, cooking tips, meals preparation videos, fashion, interior designing, all in one roof. So if your brand has a lot to deal with visuals and designs, then this one platform is ideal to utilize in 2023. Pinterest is a quite different platform to operate, but working on it becomes easier with time. It's an innovative and unique social media platform to creatively showcase your brand.
Snapchat: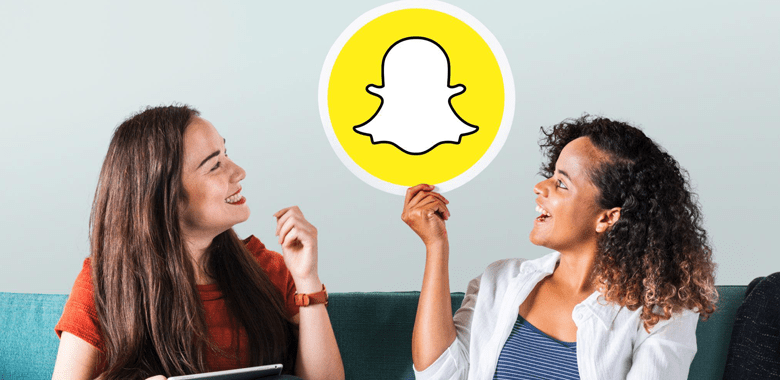 Snapchat is another visual-centric platform popular among the younger audience. It has 306 million daily active users and 78% of the users are under the age of 25. On this site, one can send snaps to others and update their status that stays active for 24 hours. The monthly active user count increased by 18% this year. So if you are business is focused on the younger generation, then you can benefit from using this wonderful social media site in 2023.
Picking the best social media platforms to focus on for growing your brand is one of the most important decisions. By utilizing the platforms listed here, you will be able to get better results for your brand's social growth in 2023.