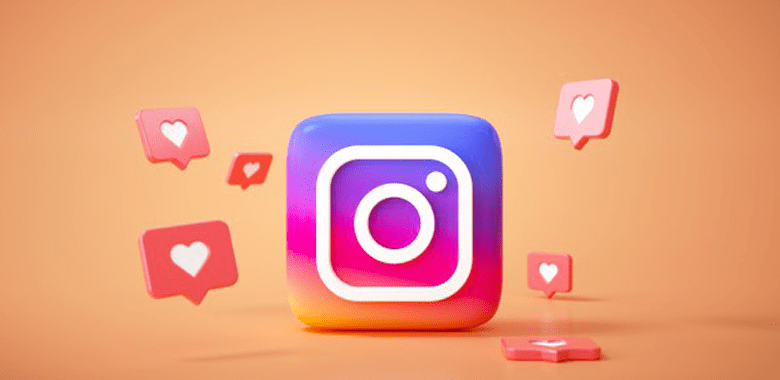 Instagram has over 1 billion monthly active users and the user count is expected to reach 2 billion by 2023. Also, around 200 million users visit an Instagram business profile each day. It is an overcrowded platform and competitors on Instagram also make your presence felt in this social media landscape is not at all easy.
On the upside, the platform offers exposure to a broad audience, and it is up to you how you get your brand in front of the masses.
If you are out of ideas to make your brand outshine the competitors on Instagram, fret not!
Here are some vital tips to help you grab the attention of your target audience.
Optimize your Profile: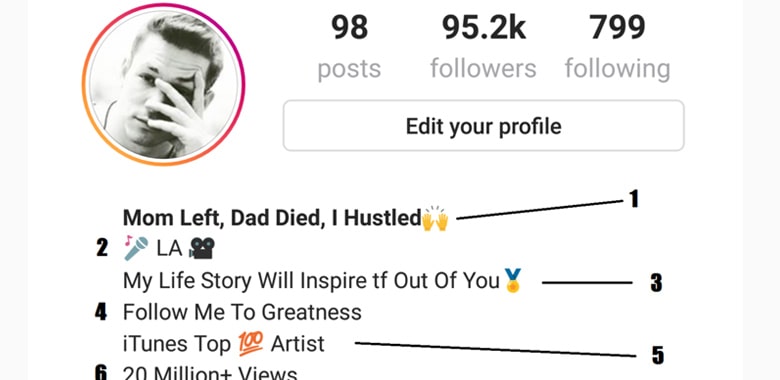 Your Instagram profile is the first thing a user sees and the place where you post all the links. So, if you want the users to visit your website, then having a compelling profile is important. To begin with, pick a high-quality and clear profile photo that represents your brand. Your profile is going to pop up in the user's feed or in the follower's feed, in the news tab, every time you post something, so use an interesting image that shows the essence of your brand. The next crucial part of the profile is your bio, so create a bio that precisely describes your business, it is after quickly skimming through your bio that the user will decide whether they should follow your business. At last, add the link that directs the users to your website or a lead magnet.
Look less Formal: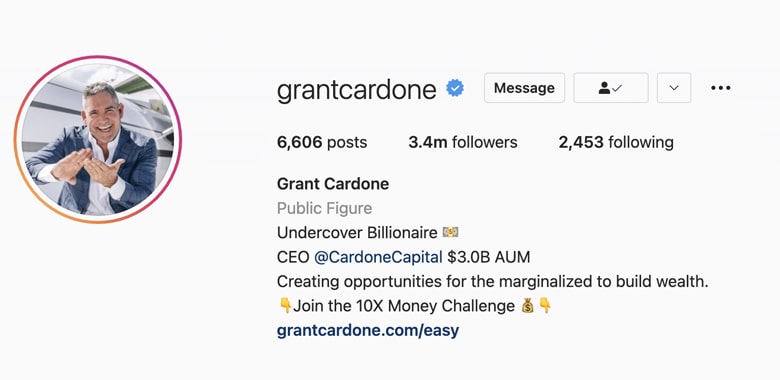 If you have a business account on Instagram, chances are you share refined images showing the bright side of your business. But going a little casual with your approach might help you stand out of the crowd and help you connect with the audience. You can share behind-the-scenes photos or videos from the professional photoshoot of your company. For instance, if you are promoting a clothing brand, then sharing the snippets of the store or office, will help increase engagement. You can capture anything real that you think connects to your brand and post it without worrying about it looking unprofessional. But do not overdo this, since you don't want to overshadow the real essence of your business.
Fabletics, an apparel company uses this trick effectively. They share exclusive behind-the-scenes photos, a peek into the life of the business owners, and user-generated content such as the customers trying and shopping for their clothes from stores.
Post Frequently: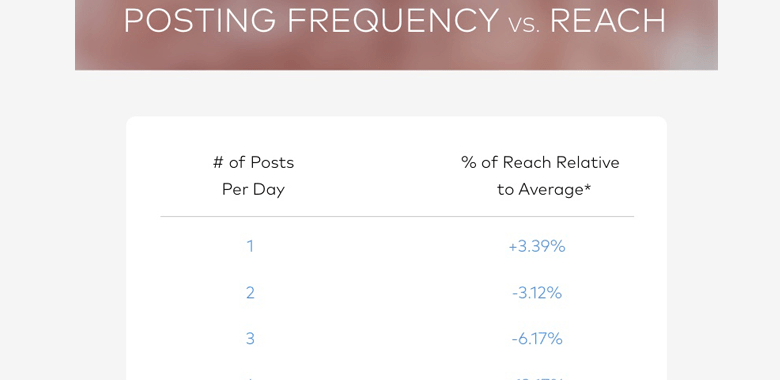 Consistency is the key to making your Instagram account grow and outshine the others. In a social media platform like Instagram, where content is being posted each minute, you cannot afford to avoid posting. Posting frequently is important, and scheduling the time of your post is more important. You have to time your post by estimating the time slots in which your target audience is active, this increases the chance of your post popping in their feed. When posting the images of your business, make sure to use the business location tag, so the users can find out the nearby stores of your business if you have any.
If you do not have enough content ideas to post regularly, then try posting at least 3-4 times a week. This is done so you can get more likes and followers on your Instagram, so your profile can become visible and show up on users' feeds.
Make More Videos: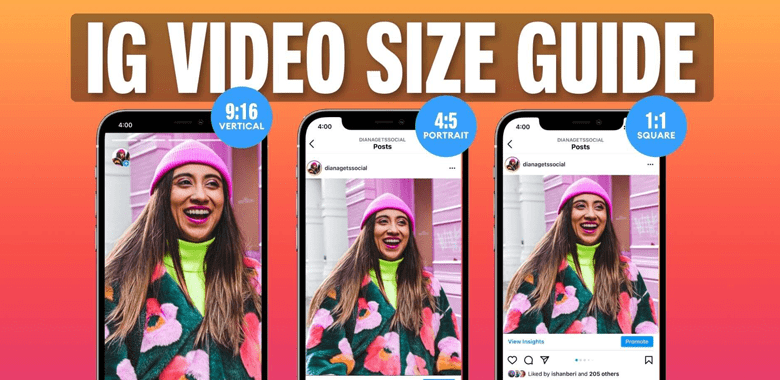 Short videos of about 15-20 seconds will help capture the attention of the audience, as they check their feed. A user might move past an image, but a video with interesting content is hard to skip. Do not make long videos, since the audience does not have the patience to stick to the end unless the story is really good. You can use an Instagram feature such as Hyperlapse or Boomerang to create videos on Instagram. Also, there are different tools available to edit your videos such as Videoshop or Legend. Try to keep it simple while making the videos, and do not use too many filters from the editing tool or app. Make sure that the look and feel of your business remain the same in all the visual content.
Tag other People: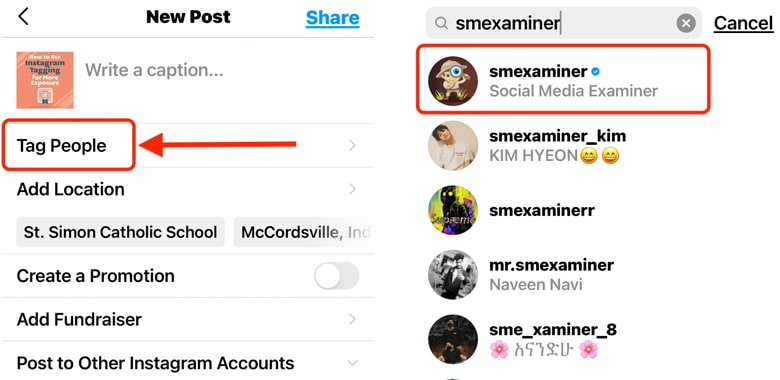 Tagging other people is one great trick to show up in their profile or feed. You can tag people in the comments or in the image. You can ask your current followers to tag other people after you've posted something that relates to the users. This way people will share your content more and you will get high engagement on your profile. Instagram, like any other social media channel, is a community, so engaging and interacting with others is important because lots of competitors on Instagram. Keeps on commenting and liking other people's or brand's posts. Chances are the profiles that you commented and liked, are going to reciprocate, and will comment, like, or even share your content. This will lead to more engagement and a high chance of your Instagram profile outshining the competitors.
The tips and tricks you can use to grow your Instagram are endless. You have to apply your own creative abilities and make the best use of the features of Instagram. While the tips mentioned here will surely help you stand in the overcrowded landscape of Instagram, but you have to take innovative steps to help get your business the exposure it needs on this channel.