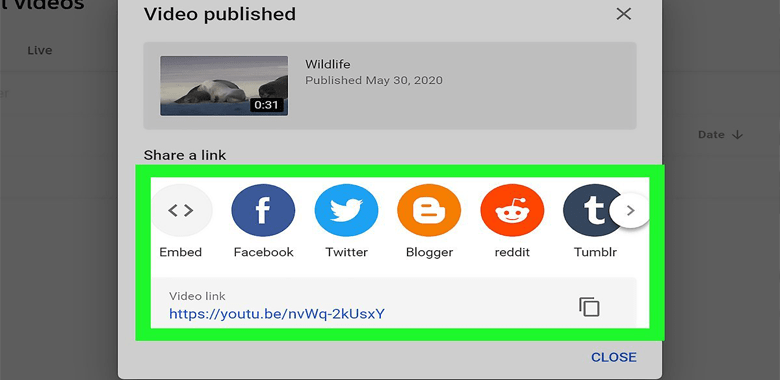 YouTube is the second most-visited website in the world after Google, having over 2 billion monthly active users. There is no reason why you should not effectively market your YouTube channel to get more views and increase your YouTube audience.
More than a billion hours of video streams on this platform every day, and if you have a YouTube channel, you have to strategize great promotion tactics in order to get more views, increase your subscriptions, and expand your organic reach. Considering the hours of effort that goes into curating quality content, not getting even a thousand views on your videos can be very disheartening.
Although YouTube may not be regarded as a social media site, it is an extremely popular online video platform amongst the masses, which makes it essential for people to carve out ways to market their YouTube channels. Bearing that in mind, here are the effective tips to optimize and promote YouTube channels for more views.
1) Share Your Videos on Other Platforms: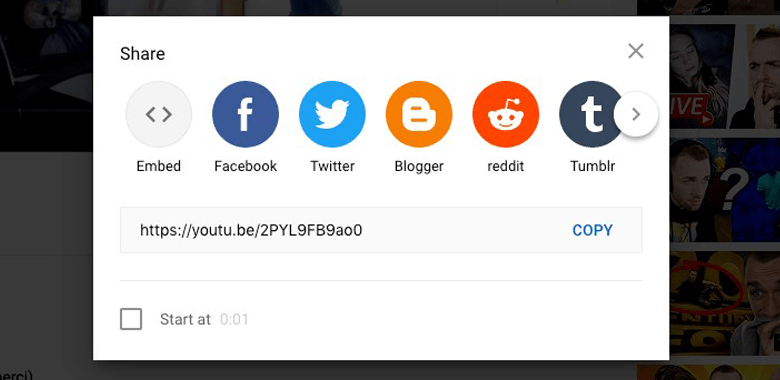 There is no doubt that social media is a powerful platform to promote your content to a large audience. You can share and promote your videos on your other social media channels like Facebook, Instagram, Twitter, and so on. While you create a Facebook page for your channel, do not forget to interact with your audience to build your social community and drive more people to your YouTube channel.
Also, your Instagram or Twitter accounts will help in increasing your video's watch time and getting instant views. However, for promoting the channel to gain more views, you should know how to handle all these platforms efficiently and for that, you can take the assistance of social media publishing and scheduling tools such SocialBee, SEMrush, Social Pilot, etc.
2) Optimize Your Thumbnails: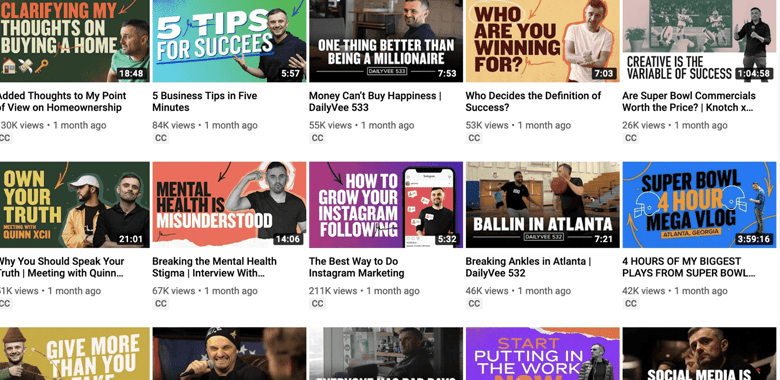 Thumbnail is another great promotional tactic and an important facet to grab the attention of your viewers. If you are not creating and customizing the thumbnails already, you know that YouTube will take any random image from your video and use it as a thumbnail, which is not at all attractive or attention-grabbing.
To promote a YouTube channel, taking time to customize your thumbnails is crucial as it shows viewers how serious and professional you are about your YouTube material. Creating thumbnails is no degree course as there are various free tools available to help you customize your thumbnails according to your brand type, style, or preferred font size or type. Some of these tools are Canva, Pixlr, Snappa, and Filmora.
3) Creating a Compelling Intro: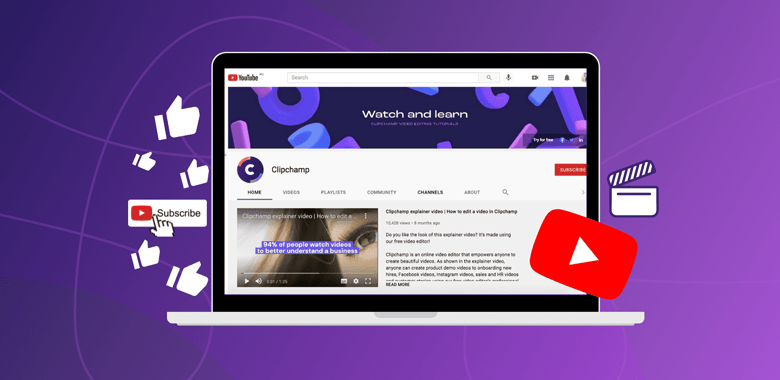 It's the few minutes of your video based on which a viewer decides whether he wants to stick to the content inside. For getting more viewers and increase the watch time, get serious about the introductory part of your videos. Not only the introduction but the introduction of your videos contributes to the growth and success of your YouTube channel more than you think. You can hire the services of expert intro makers if you are a growing channel and don't know how to create winsome intros. Or you can take the help of intro making apps to create them yourself such as Quick, VideoShop, PowerDirector, PixelFlow, etc.
4) Make Click-Worthy Titles: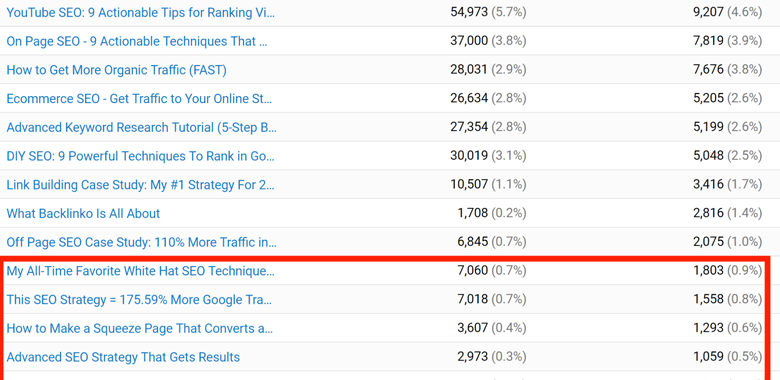 Irrespective of how content-rich your video is, if the titles are not enticing enough, it won't get clicked. So you may have to put in more effort to make catchy titles that are capable of going viral with the aim to promote your YouTube channel. However, you are not supposed to make misleading titles just to get views as it would impact the reliability of your channel even if the title gets clicked.
Titles should be appropriate, crisp, catchy, precise, and most importantly, should clearly reflect the content that the users are about to see. They should be relevant and give the impression of what is inside the video, but at the same time, leave room for suspicion. Otherwise, users won't open the video if the title tells it all.
5) Cross-Promoting Your Channel: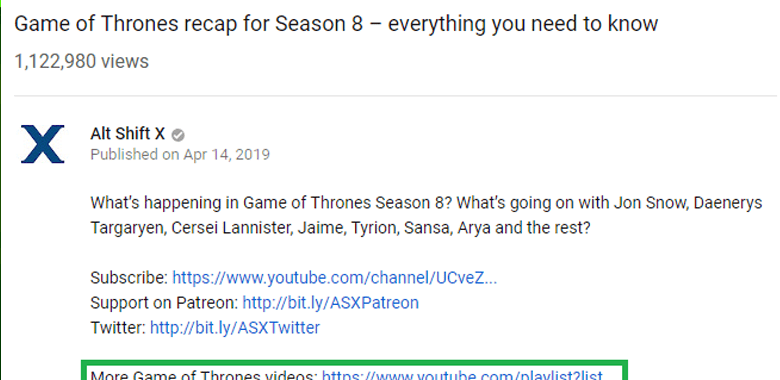 The easiest way to gain more views is to cross-promote videos on your own channel or other social media sites. If you are making content on your channel, it is obvious that the topics or different videos relate to and overlap each other. So whenever you make a video that relates to an older one, you can drop the link of the older video in the description and urge viewers to watch it. You can also post snippets of the newly created video on your other social media handles. You can take behind-the-scenes pictures of your video production and post them on your Instagram; this will add a sense of curiosity in the viewers and they are more likely to see the finished product.
6) Make Clickable Call-to-Actions: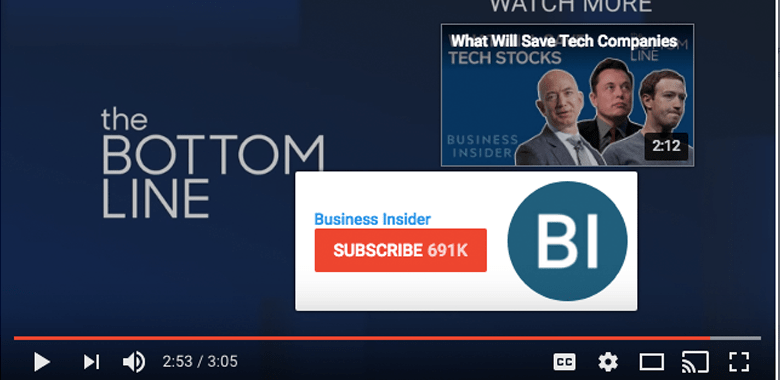 To promote YouTube channels, get more viewers and increase engagement, asking to like, share, and subscribe to your channel is a known technique. But you have to go the extra mile to maximize the audience by creating interesting CTAs. There are many elements you can add to your videos to retain and gain more followers such as cards, bumper ads, end screens, watermarks, or contests. The trick is to get the audience more engaged and spend time on your channel. Running a giveaway contest encourages people to subscribe and engage more with your channel. Also, after each contest, check if it is bringing the results and helping you get more views or subscribers, otherwise, you are just wasting time, resources, and efforts.
7) Collaborate with Others: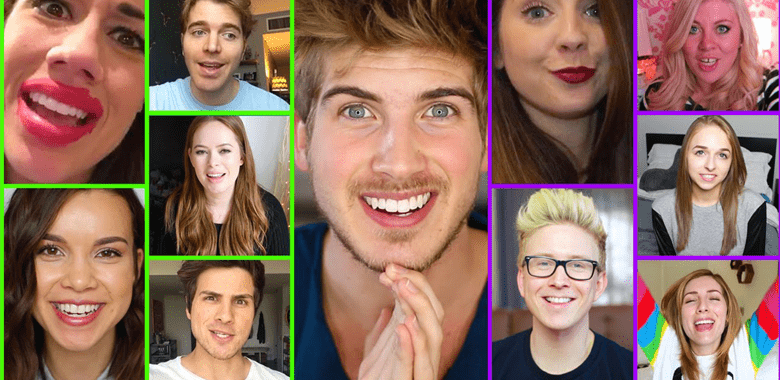 Collaborating with other brands and YouTube creators is one of the tactics used by the big names on YouTube. Every time you collaborate, it benefits both parties, as you both get access to a larger audience. Working with a YouTube creator that the users trust, love, and follow, will eventually help you in gaining more views and subscribers. You just have to find the right YouTube comrade sharing the same interests and passions as you. Some of the best examples of YouTube collaboration can be seen in the gaming communities with PewDiePie and Game Grumps joining each other to play games. Also, Netflix collaborates a lot on its YouTube channel with other prominent YouTube creators to promote its upcoming shows.