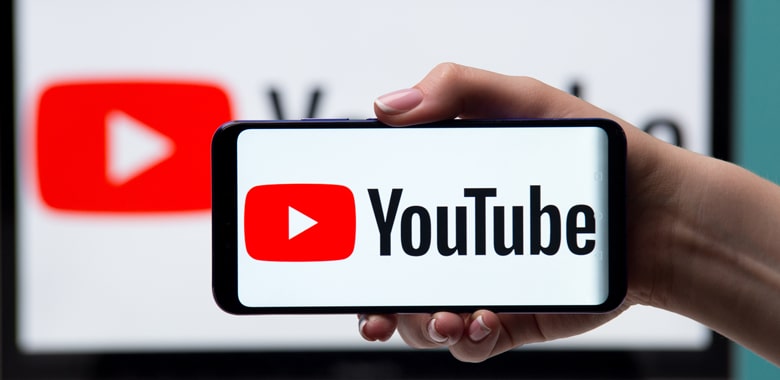 YouTube is a highly competitive landscape with 2 billion users logging into this video platform each month. If you are leveraging this platform to market your brand and drive in more conversions, then having low-quality videos cannot do any good.
To widen your reach, run a successful YouTube channel, and stand out in this crowded marketplace, uploading poor-quality, unprofessional, and hazy videos are surely not going to help, in fact, it would be detrimental to your brand reputation.
YouTube video quality is about the resolution, contrast, stability, sharpness, filter, and all the nitty-gritties that make for a perfect video. With the right tricks to improve YouTube video quality, it won't take long for you to make spending videos that appeal to your viewers. For ensuring that you make the best use of YouTube, it is critical that your videos get high-quality marking. And if you are searching for some quick and easy-to-apply tricks to improve video quality, then the best informative tips are listed below.
1. Use Finest-Quality Equipment: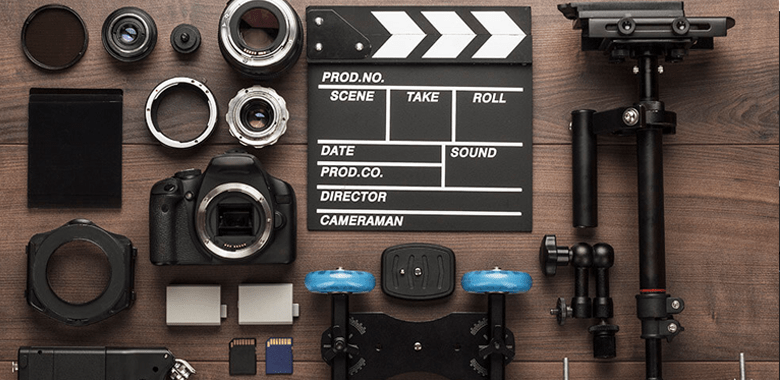 While a smartphone with good editing apps will suffice your video shooting needs to make high-quality videos, but if you are a professional brand, then you have to invest more. Making videos on a mobile device works for candid videos or short promotional content, but for big video-making tasks, you need a big setup. You have to get cutting-edge equipment to shoot long videos with good quality.
When you are having big aspirations for your YouTube channel, then getting the right equipment such as the high-end camera, screen recorder, video editor, microphone, lights, is essential. Using the best tools gives your videos the professional touch and helps improve video quality and build your brand reputation.
2. Jump-Cut Edit and Organize: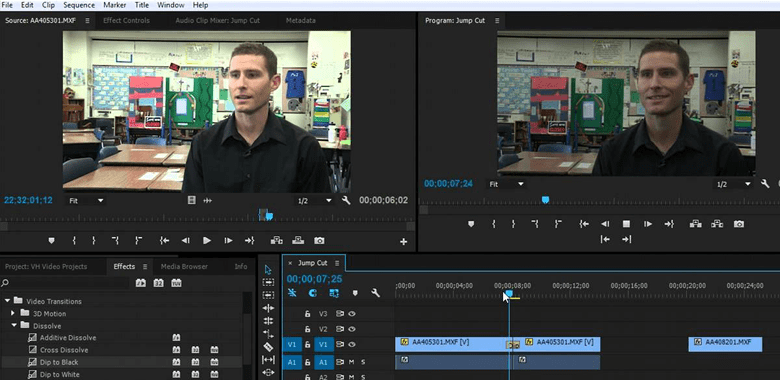 Opting for the jump-cut technique of video making is one of the quickest ways to make high-quality professional videos. This method merges together the various short clips in order to make a single cohesive video. It also makes the trimming process easier with the smaller videos as it facilitates readjusting your videos without having to start them from the beginning when you need to make changes. This makes the tasks less tiresome and saves time, so you don't need to revise the long video scripts.
Stitching short clips together to make a video also quickens the pace of your video, and keeps the viewers captivated. For creating a video to improve YouTube video quality with the jump-cut method, you need to make a script in advance with crisp and impactful sentences. On the other hand, crafting the script and making the entire video in one go can be a laborious task and even a small interruption or mistake will ruin the entire video-making process. That's why the jump-cut method of stitching short clips is a sure-shot way to increase the quality of your YouTube videos.
3. Use an Advanced Video Editor: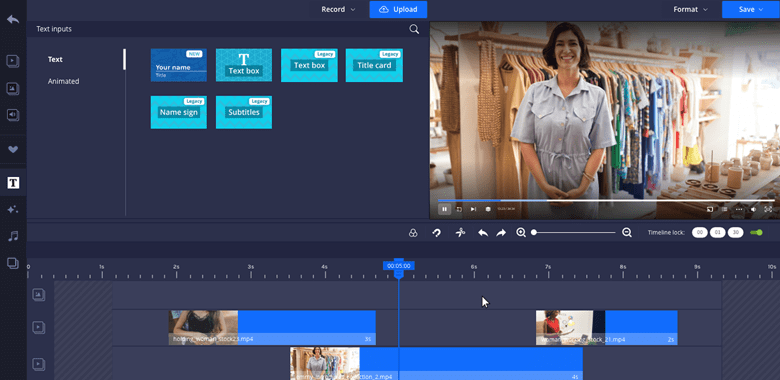 YouTube editor is good but is not at par with the high-quality standards that other video editing software are capable of offering. Using advanced video editors help in making, trimming, merging, adding transitions, overlays, and more effects that you cannot find in the YouTube video editor. After enhancing your video using the different video editors and making it reach the expected standards, you can export it to YouTube. There is no limit to the edits you can make and the effects you can add using various video-enhancing formats. Although the process will be time-consuming, the efforts are worth it when you will get the improved video quality.
You can use Filmora Video Editor, Final Cut Pro, and Adobe After Effects to get the most out of your video editing experience. These video editing formats offer an intuitive interface for simplifying your video-making experience. These programs are fun to use and are compatible with different systems and one can also use third-party plug-ins for making great videos.
4. Experiment with Camera Shots and Angles: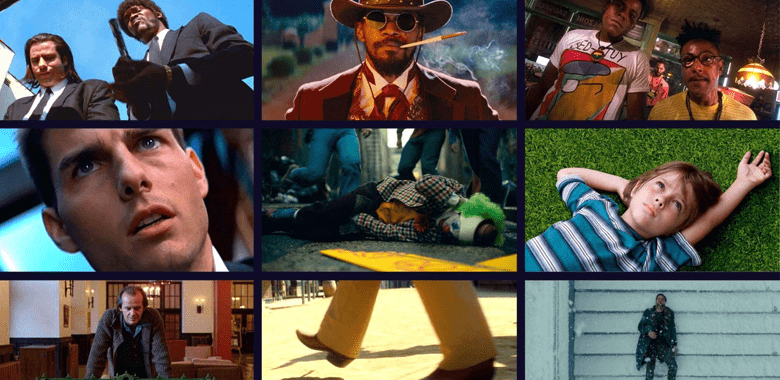 Staring into the camera for the entire video duration is not an effective way to make high-quality videos that engages the audience. Even if you are content is adequate to make the viewers stick to the end, there are chances of them getting bored seeing no movement or excitement in your video. So you have to try different angles while shooting instead of securing the camera at one spot. While this trick is not applicable for all types of video content but is surely going to help get the viewers engaged and watch till the end. You do not have to change the subject of your video script to improve YouTube video quality, but try shooting the same stuff with different backgrounds and angles. You can also take video making outside your home or workplace to enhance and enrich your video-making experience.
5. Stabilize Your Video: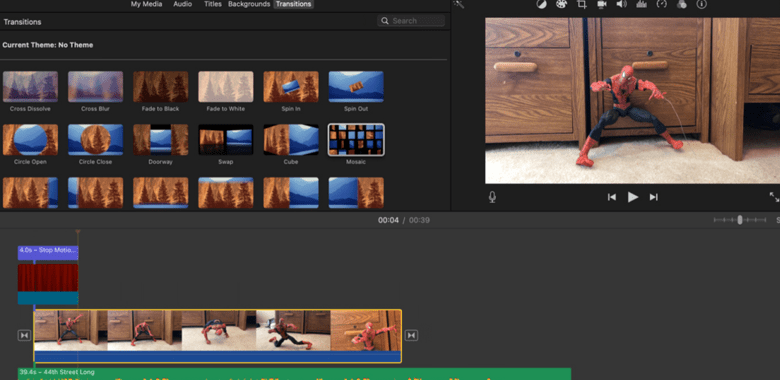 Shaky or hazy videos are not at all attractive and appear unprofessional. Even when shot in ultra HD quality with the perfect lighting and best resolution, they do not conform to the high-quality standards. There are many software and video enhancer that provides the solution to stabilize your videos by eliminating unnecessary shaking. You can use the VideoProc video quality enhancer app to fix shaky videos. These video editors offer a Deshake option that can be found in the ToolBox catalog. After recording the videos, you can load the videos in the VideoPrac software and click the deshake option. You can adjust the shakiness, contrast, size, and accuracy of your video using this video enhancer tool. Once done with the changes, you can save the video and export it to your YouTube.
6. Improve Sound-Quality: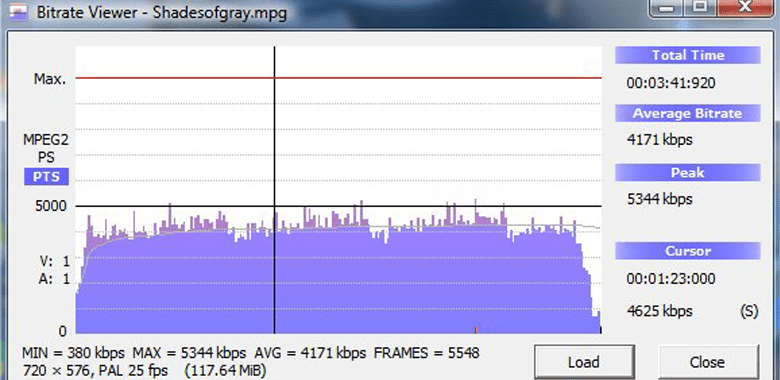 Audio quality is as important a factor as the video quality that helps determine the quality of your YouTube videos. When you have bad audio quality, viewers quickly notice it and get annoyed, and do not hesitate to fill the comment section with negative feedback. It is crucial to have quality sound editing software or audio correcting tool to improve YouTube video quality. Besides the sound, you have to use a superior quality of voice that connects to the audience and clearly sends your message. You can get microphones having noise-removal options to make highly audible videos. Or you can use the DFX Audio Enhancer tool to improve the audio quality of your videos.
Conclusion:
There are a number of tips you can use for enhancing your video quality, but the road to YouTube success is paved with perfectly strategizing your YouTube content and shoot. Investing in the right equipment and techniques will improve video quality and help bring more profits from YouTube.