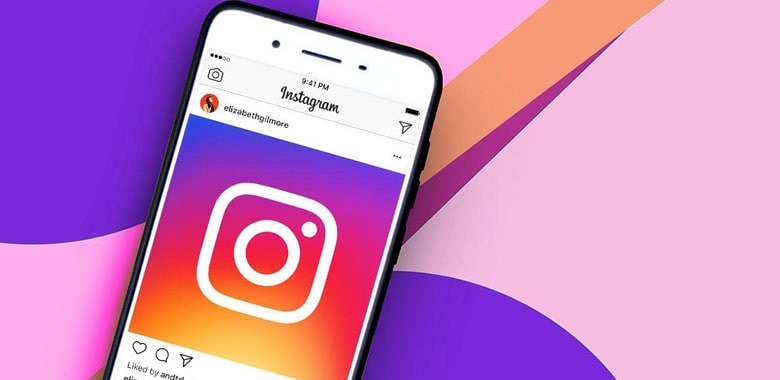 Amongst all the social media channels, Instagram is an influential channel offering a lot of growth potential to startups on Instagram for e-commerce and other businesses. Through this image-focused platform, businesses easily get access to a wider audience and high engagement.
Since the day Instagram came into being, its popularity knows no bounds with the platform evolving at a rapid rate. Instagram keeps on coming up with new features, thus becoming a valuable tool to be utilized by startups.
However, creating and sharing content is not enough to grow your brand on your Instagram. You need to apply critical tips that would help you grow your Instagram account fast.
Here is how you grow your Instagram account from beginner to pro:
Make a Content Strategy: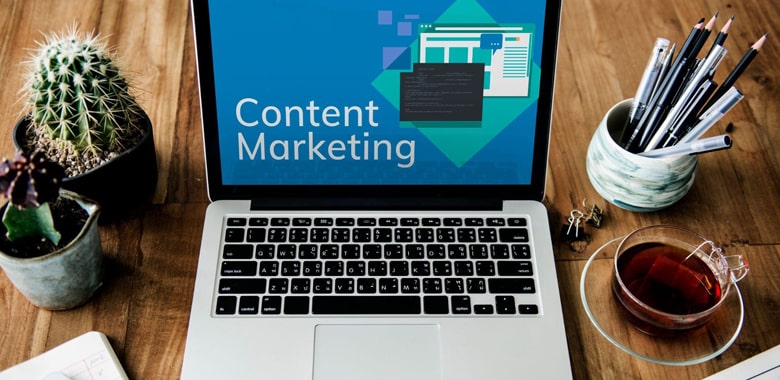 For getting fast growth results for your IG account, you have to first find out the posts that work well on the platform. According to various analytics and insights, posts like product photos, DIY videos, promotional posts, and most importantly, user-generated content is performing best on Instagram. The key is to not make your content look boring, and avoid posting one type of post or content every time. Using high-quality photos, making helpful videos, are some ways to make your content appealing to the audience. Make Instagram reels since the audience is more interested in watching a 30-second video than a 5-minute video. Use lighter colour images, try different camera effects, etc. It is about creatively using all the tools that Instagram as a visual-centric platform has to offer.
Evaluate the Performance of your Post: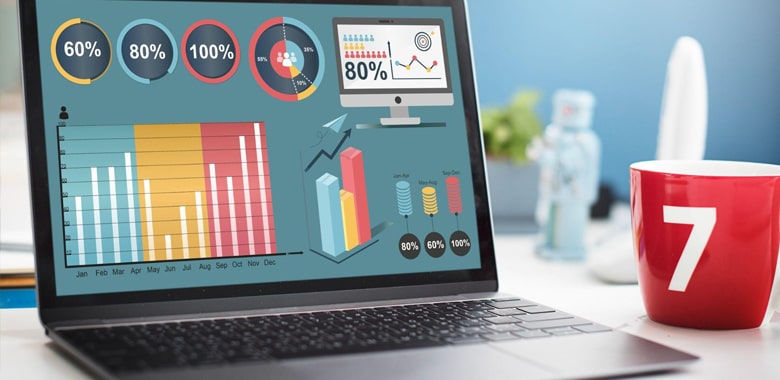 Once you have created and posted some high-quality posts, the next best thing gets the insights and finds out what works and what doesn't. Having these insights will help you determine the interests of the audience, so you can make more of the content that excites the audience. You can analyze your posts through the Instagram analytics tool, and there are also other paid tools available. With the help of this tool, you can estimate the engagement rate of each post as such rate is calculated based on the comments, likes, followers, that you get on the post. You can also understand Instagram Algorithm to know this platform better. Instagram has different algorithms for its features like reels, stories, feed, reels, etc. Therefore, understanding the Instagram algorithm will help you in assessing the performance of your post.
Find and use right Hashtags: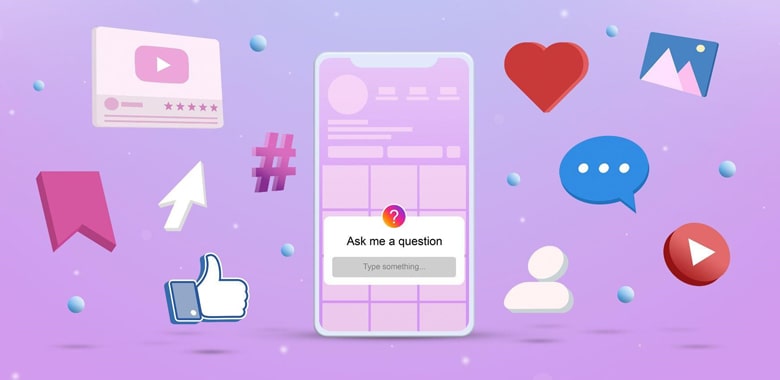 Most of the IG users fail to utilize IG hashtags effectively. You have to search and find the right hashtags that the audience searches frequently. The problem with the hashtags is everyone uses them, and when you use generic hashtags such as #beauty, #vibes, or #health, you are competing against major brands using the same hashtags. Since the posts of well-known companies have more likes and comments on them, your post is likely to get lost. So using a popular hashtag further pushes down your post, instead of helping your post rank. In this case, you can use tools like flick tech that will help you find the right hashtags in your niche. Such tools calculate the average amount of likes you get on your posts and accordingly suggest hashtags that are sure to do better for your IG account and help you reach a new audience.
Create Instagram Contests: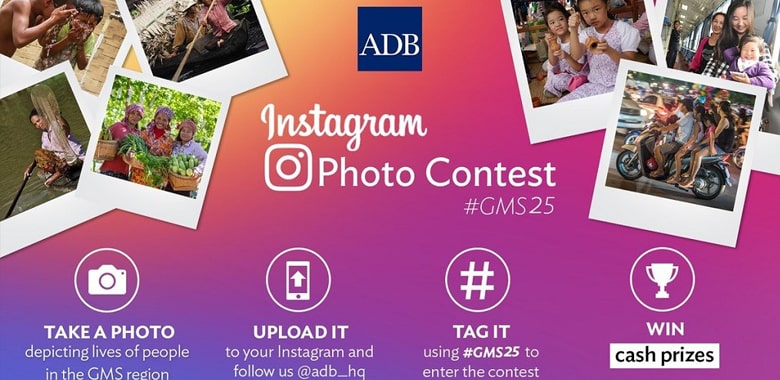 Running Instagram contests is amongst the most popular and effective strategies to grow your Instagram account. People love to win, and if they have enough time to scroll their IG account, they are likely to take part in the contest as well. Before creating the contest, make sure to go through the Instagram contest rules. The contest rules basically state that the contest has no support from Instagram, that you cannot ask a user to a tagged picture if they are not in the picture, etc. You can run different types of contests such as photo contests where the users submit their photos or videos to you along with the hashtag of the contest. This is also a great way to have user-generated content for gaining more engagement. You can even use contest software, but creating contests using them takes more time and at the same, tracking the participants becomes easier by using the contest software.
Cross-promote your Channel:
Promoting your Instagram account on other social media platforms is another great way to grow your channel and get more engagement. You can also post the link to your brand's website on your Instagram page, this way you will get more followers on your Instagram and get more traffic on your website as well. You can post the link to your website on other social media handles such as Facebook, Twitter, etc. By doing this, you are not only promoting and growing your Instagram channel but promoting your brands on other mediums as well. You can use cross-channel marketing tools such as AgoraPulse, BuzzSumo, and MeetEdgar for promoting your channel.
Conclusion:
There are a lot of other tips you can use such as optimizing your bio, creating great captions, interacting with your audience, etc. Keep on trying with different types of content, take the help of insights and tools, and modify your content strategies. But first, focus on fully utilizing the tips mentioned here, and you will be able to become a pro-Instagrammer quickly.